12-15m CDMA iPhone 4 shipments predicted for 2011 as China, India & more eye Apple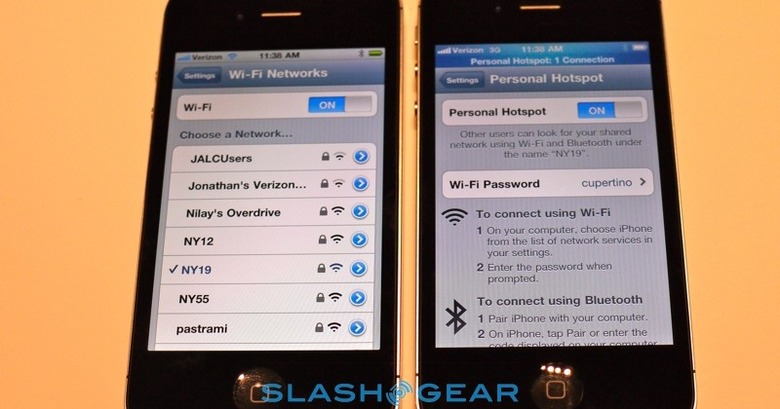 Apple is believed to have ordered in the region of 12-15m CDMA iPhone handsets in 2011, with sources in Taiwan claiming that strong demand drove that number up from a cautious 10m. According to DigiTimes, the CDMA iPhone 4 orders – which will head to Verizon in the US initially – have recently begun shipping; Verizon will offer the fourth-gen smartphone to existing subscribers from February 3, then to new customers from February 10 2011.
However, Verizon is unlikely to be the sole recipient of the CDMA iPhones. China Telecom and India's Tata Teleservices are expected to be among the international carriers interested in the smartphone, while Verizon's confirmation that its deal with Apple is non-exclusive means it's possible we could see a Sprint iPhone 4 at some point.