How To Change The Region On Your Xbox Series X|S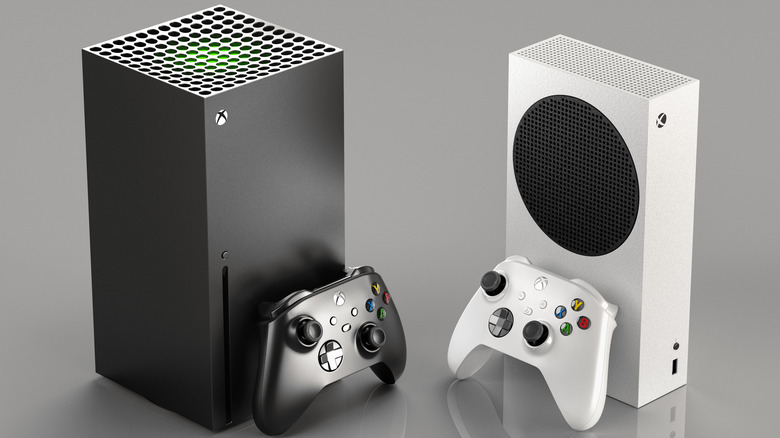 ALDECA studio/Shutterstock
Can you be in two places at once? Well, you can if you have an Xbox Series X|S. The latest Microsoft console gives you the ability to change your region. This feature means you can switch to a different country to access various content that might be restricted in yours, such as games and apps. 
You can change the region on your Xbox Series X|S in just a few steps. However, while it's as simple as heading to your settings and adjusting a few options, there are some critical considerations.
For starters, you should be aware that you'll lose access to all of your current region's currency that you may have in your Xbox Live account. As a result, you should be sure to clean out your wallet before changing areas. In addition, Microsoft only allows you to make the change once every three months, so keep track of how often you're switching.
Whether you're a seasoned gamer who wants access to area-based content, or just someone who moves often, you'll be able to turn your console into a digital globetrotter in no time.
How to know if I should change the region on my Xbox Series X|S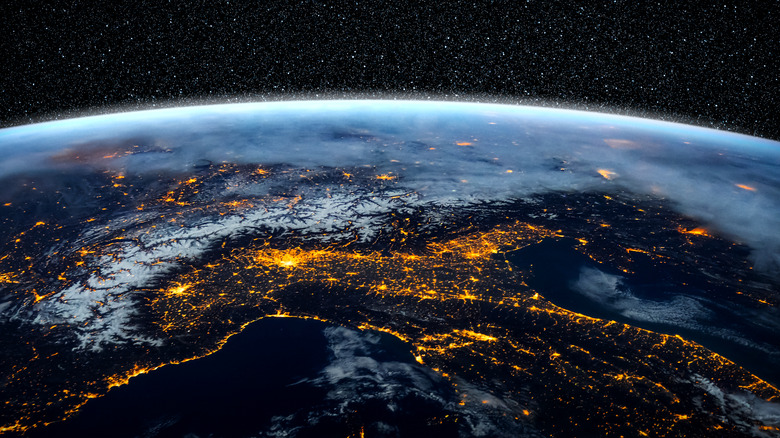 Blue Planet Studio/Shutterstock
There are many reasons why you might need to make this change for your Xbox Series X|S. Understanding the benefits and limitations of changing your region can help you make an informed decision.
One of the main reasons to change your region is to access region-specific content. Different areas may have different games, apps, and other content unavailable in your current region. For example, if you live in the United States and want to play a game only available in Japan, you'll need to change your region to access that content.
Another reason to change your region is if you move often. If you frequently travel or move to different countries, changing your area can allow you to access the content you want, no matter where you are. This feature can be handy if you move a lot but still want to stay connected with your gaming friends.
How to change the region on your Xbox Series X|S console
vfhnb12/Shutterstock
Regardless of whether you're familiar with modifying your Xbox's settings, changing the region on your Xbox Series X|S is pretty simple, and can be completed in a few steps.
Navigate to Profile & system > Settings > System > Language & Location.
Under Location, select the new desired region from the list of options.
It's important to note that changing your region may also come with some restrictions. While critical data like your Gamertag and Xbox profile will move with you to your new region, you may not have access to certain subscriptions that are part of games and apps. As a result, you may need to purchase new subscriptions or make other changes to your account to access specific content.
According to Microsoft, you might also have problems changing your region if your account is suspended or you have a balance due on your Xbox. It's essential to resolve these issues to change your region successfully.