Kia's 'Binky Dad' Super Bowl Commercial Is The First To End On TikTok With 3 Alternate Endings
Once again, Kia America is returning to the Super Bowl with a new 60-second spot highlighting the 2023 Telluride X-Pro SUV. This year's commercial, called "Binky Dad," follows the story of a man caught between a very large rock and an equally unforgiving hard place. We can all relate to the premise in some fashion — you make it all the way to your destination after a long, exhausting trip, only to realize that you forgot the single most important item you'll need to survive it.
Set to the iconic "Gonna Fly Now" theme of "Rocky" fame, "Binky Dad" depicts a father's mad dash back to the house to grab his baby's favorite pacifier. All the while, the entire world catches onto the thrill of his rocky ride and cheers him on through snowscapes, congested traffic, and construction sites.
The ad is an amusing catcall to all the parents who have had to double-back frantically in order to save themselves from endless backseat bawling. More than entertaining, it does well to showcase the 2023 Telluride's all-terrain capabilities.
The story ends on TikTok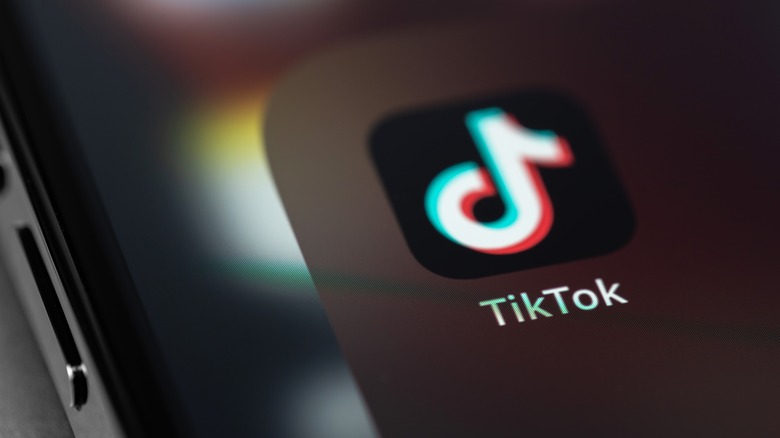 Primakov/Shutterstock
In an interesting twist, this ad actually has three alternate endings. The original ends in utter heartbreak — wifey quickly points out the fact that dad grabbed the wrong color binky, and the baby doesn't want any parts of it. We'll have to wait until the others land on TikTok during Super Bowl Sunday to see the rest.
"Kia is always looking for something new and engaging with our Super Bowl initiatives and we wanted to extend the spot beyond just the :60-seconds of airtime during the game to keep the story of Binky Dad and his Telluride alive and exciting," said Vice President of Marketing at Kia America Russell Wager in a press release.
As usual for most vehicular Super Bowl ads, Kia will get extended use out of its production efforts by chunking it down into smaller segments that last between six and 30 seconds, effectively repurposing it for the 2023 Telluride's launch campaign. This is in addition to social media and print campaigns that the company will run nationwide as well.