OpenAI Rolls Out ChatGPT Plus, A $20 Monthly Subscription With Faster Response Times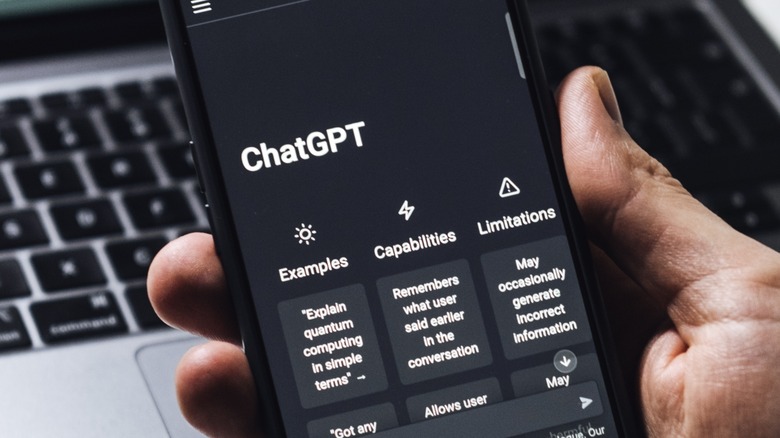 Iryna Imago/Shutterstock
OpenAI is finally uncovering plans to monetize ChatGPT, its disruptive conversational AI that has kept the internet abuzz since its release. In an official blog post, the Microsoft-backed company introduced ChatGPT Plus, a subscription plan that costs $20 per month and offers a handful of benefits to those who fork out cash for it. Despite the launch of a paid tier, OpenAI promises that the free version isn't going anywhere.
So far, ChatGPT has been available as a free tool for the world to experiment with, even though the company bears the cost for every single query posed to the chatty AI. When Elon Musk asked about the exact figures a few weeks ago, OpenAI chief Sam Altman responded on Twitter that the "average is probably single-digits cents per chat."
Tech evangelists have been singing praise since ChatGPT's debut, and it has been used for everything from making a film to writing a children's book. The company is yet to put a price on its offering, but there are plans of wooing enterprise clients in the immediate future. As per sources speaking to Reuters, OpenAI expects to bring nearly $200 million in revenue this year and to touch the $1 billion figure by 2024.
Pay more to play more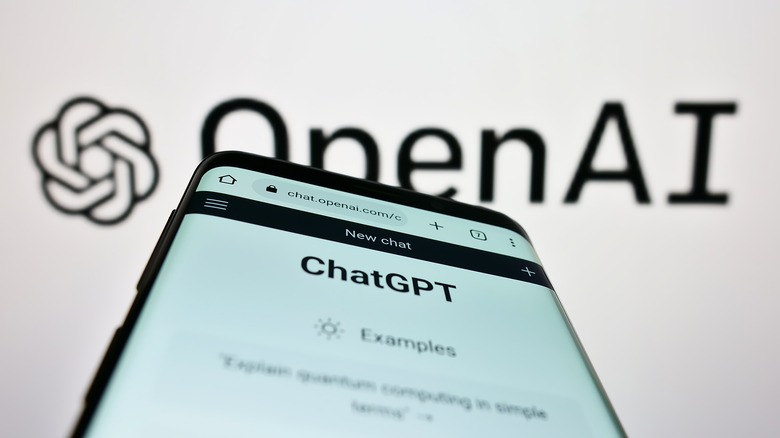 T. Schneider/Shutterstock
It now seems OpenAI's plans of milking money from ChatGPT begin with a subscription. For $20 per month, a ChatGPT Plus subscription promises access to the AI even during peak hours. Right now, regular users often find themselves waiting out overcrowded ChatGPT servers because of too many concurrent enthusiasts, none of whom are paying customers.
In addition to steady access, ChatGPT Plus will also boost the pace at which users get responses to their queries. Furthermore, subscribers will get priority access to new functionalities and upgrades made to the system. ChatGPT Plus has already gone live in the U.S. market, and the company says it will start putting interested parties on the waitlist in the coming weeks. The subscription service will be expanded to more regions soon.
On the business side of things, Microsoft has announced some ambitious plans for ChatGPT. Semafor reports that Microsoft will integrate a faster iteration of ChatGPT to improve the in-house Bing search engine in a bid to challenge Google's dominance in the web search game. The company is also pouring billions of dollars into the company (via Microsoft), with the intention of using "OpenAI's models across our consumer and enterprise products."