Online Tax Filing Giants Have Reportedly Been Sending Customer Financial Info To Facebook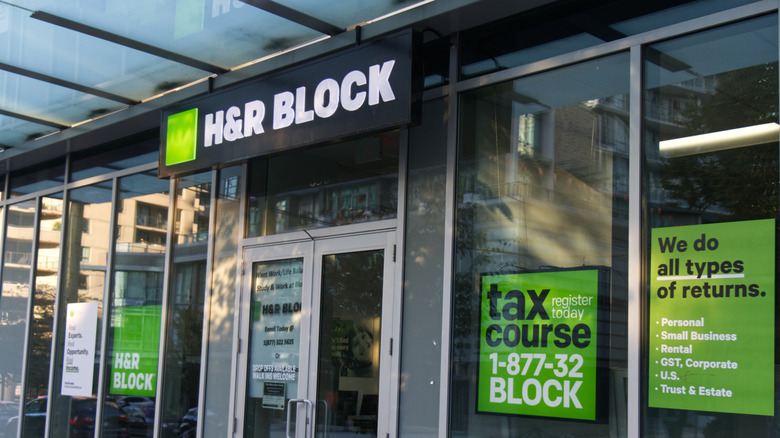 Margarita Young/Shutterstock
If you file your taxes online with a third-party business, there's a chance you can add it to the exhaustive list of companies that appear to have little regard for personal data. According to consumer data shared with Mozilla Rally, a website extension that internet users employ to donate their data to data harvesting studies, private details on tax filers' finances have been shared with Facebook by three major online filing services: H&R Block, TaxSlayer, and TaxAct. 
The sensitive details go beyond basic identifiers like name and email address, reports The Markup, and also include information about how much the taxpayer earns, their filing status and refund amounts, and any scholarships awarded to dependents. According to The Markup, this happens regardless of if the user has a Facebook account or an account for any other Meta platforms, like Instagram. As if the data privacy betrayal weren't enough, H&R Block reportedly also harvests information on how much users have in their health savings accounts and how much they are spending out of it.
Intuit, the parent company of another popular online tax filing service, TurboTax, uses the same Meta Pixel code that the others use for data gathering. However, the Mozilla Rally study found that the pixel is absent after a user signs in, and there are no private financial details about TurboTax customers sent to Facebook.
Medical, college aid data may not be safe either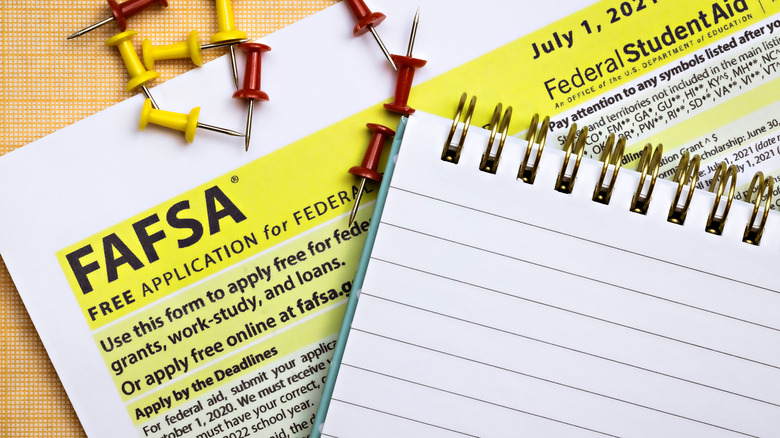 photo_gonzo/Shutterstock
Big tech has a complicated relationship with privacy. Just recently, Apple was slammed with class-action litigation for harvesting information on user activity in the built-in suite of iPhone apps, despite grandiose promises of superior privacy protection over competitors. Consumers are growing wary of Amazon as the mega-retailer continues to push AI devices in the home, like Astro, the home assistance robot.
But any reprieve from the vicious consumption of our digital demographics that could have been hoped for in obvious sectors — like healthcare and sensitive government details — appears to be a ruse. Mozilla Rally says it has exposed the Federal Application for Student Aid, FAFSA, the online government program to request financial aid for higher education, for sending private data about its applications to Facebook. Hospitals have been found guilty of the same — And these discoveries would perhaps have never happened if average people using the internet hadn't volunteered to donate their data to Mozilla Rally's research.