Facebook Is About To Change Which Personal Details Appear In Profiles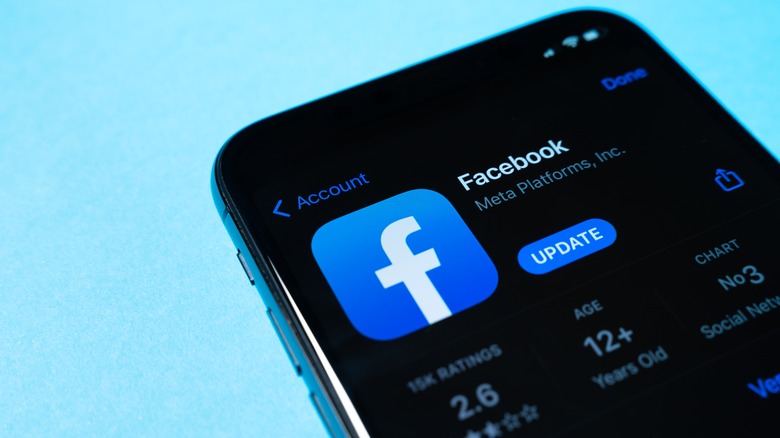 DVKi/Shutterstock
Facebook has announced plans to remove some fields from users' profiles, meaning that certain types of information will no longer be readily available to others who are looking at your profile. Whether this will be a loss to you depends entirely on how often you use Facebook and even if you've bothered to fill out those information fields, of course. Though it can help people get a snapshot idea of your beliefs, activities, and even personal history, such profile details can also make it easier for someone to violate your privacy and potentially dox your other online identities.
As the number of competitors increases and the nature of social media shifts, Facebook isn't nearly as popular as it once was — in fact, many teenagers are no longer interested in the platform in any significant way, instead turning to more personal platforms like Snapchat and video-based ones like TikTok. It seems this latest move from the company is part of an effort to simplify — and therefore streamline — the platform rather than having anything to do with privacy concerns.
A total of four info fields will disappear from Facebook profiles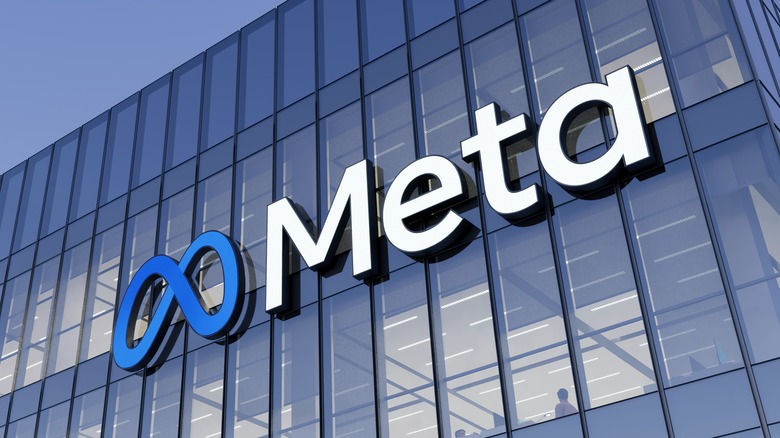 askarim/Shutterstock
News about the change first surfaced in a tweet by Matt Navarra, who shared what appears to be an information blurb on Facebook advising the user that some of the information on their profile will disappear on December 1. Though those images only show two information fields being removed, TechCrunch reports that a total of four will be removed overall. Facebook confirmed that those four fields will be related to listing one's sexual orientation, political views, religion, and addresses.
Facebook is removing religious views and 'interested in' info from profiles from 1 December 2022 pic.twitter.com/SKjSrtwUwm

— Matt Navarra (@MattNavarra) November 16, 2022
The change is due to a current effort to "make Facebook easier to navigate and use," the spokesperson told TechCrunch. It's unclear whether that means Facebook profile pages will be getting a new design soon or if the company is simply removing information fields that many users don't care about and therefore leave blank. Only users who have one or more of these info fields filled will get an alert warning them to save the info before December 1.