Facebook Enables Profile Lock Safety Feature For Users In Ukraine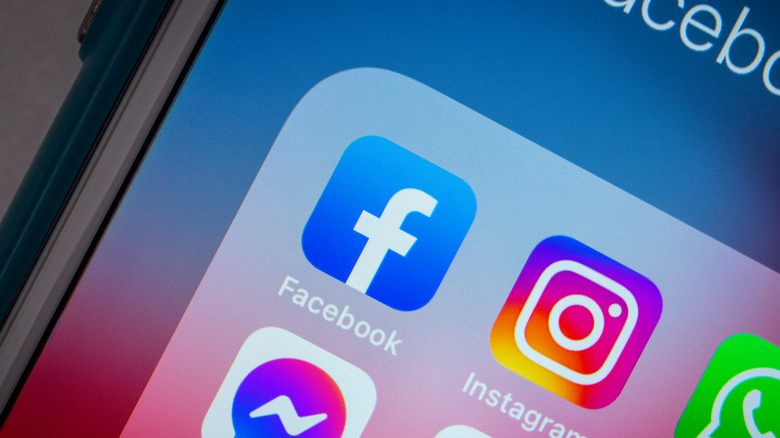 Koshiro K/Shutterstock
Facebook's profile lock feature has returned, this time for users located in Ukraine who are concerned about their privacy and security amid the ongoing struggle with Russia. With this feature, users in the country are able to lock down their Facebook profiles so that only friends can see content on the site, leaving it that way until they choose to manually unlock the profile at a later date.
The profile lock feature was previously enabled in August 2021 for Facebook users located in Afghanistan; it was designed in such a way that users can quickly secure their accounts, including hiding profile pictures and posts, preventing others from seeing potentially controversial images or other content that may put the users in danger. In addition to enabling this feature in Ukraine, Facebook says it has set up a "Special Operations Center" that'll enable it to better monitor the country's situation and respond when necessary.
One-tap security lockdown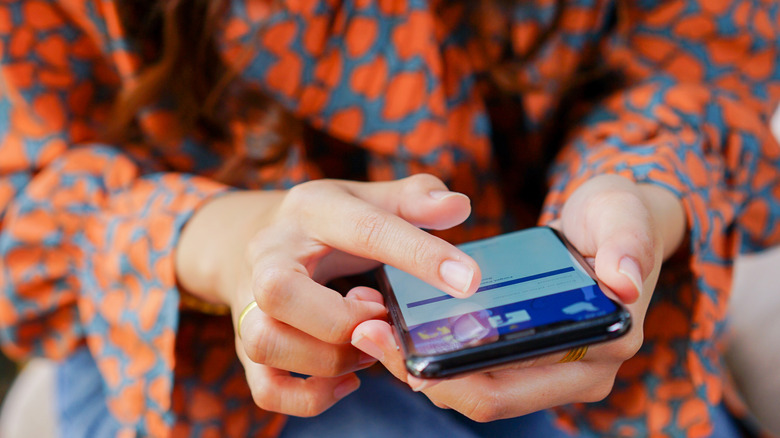 chainarong06/Shutterstock
The new safety feature was announced in a tweet thread by Facebook Head of Security Policy Nathaniel Gleicher, who explained this is the same locking feature the company enabled amid the Afghanistan turmoil last year. In a separate support document, the company explains that locked profiles will show a small blue badge with the image of a lock inside. Visitors will see only a very limited amount of information when they view a locked profile.
Locking a profile will trigger Facebook to automatically set all public posts on the account to private. As well, the company says visitors will only see "a portion" of the account's "About" section. Friends, however, will still be able to see posts and other content, Stories, full-size cover and profile images, and similar. Gleicher reminds users in his tweet thread that Facebook is only one social network and that there are other online platforms users may need to reevaluate when considering their personal privacy and safety.
Enabling Facebook profile lock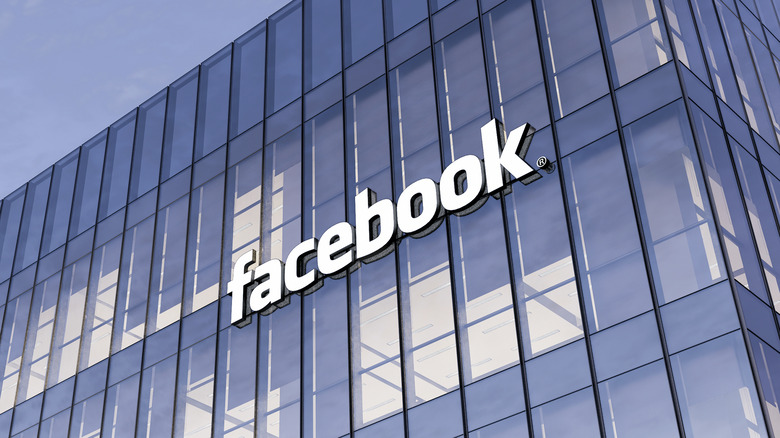 askarim/Shutterstock
Anyone located in Ukraine who is concerned about their online security can now enable the lock within a few seconds using a couple of taps. Gleicher explains that users should tap the "More" option listed under one's profile name within the Facebook app. This will open the app's Profile Settings menu.
Scroll down through this menu, find, and then tap "Lock Profile" to enable the safety changes. You'll need to tap one more time to confirm you want to lock the account profile, after which point visitors will see a prompt advising them that only friends can view the content that has been posted.