$11.1bn Apple profits as iPhone and China sales soar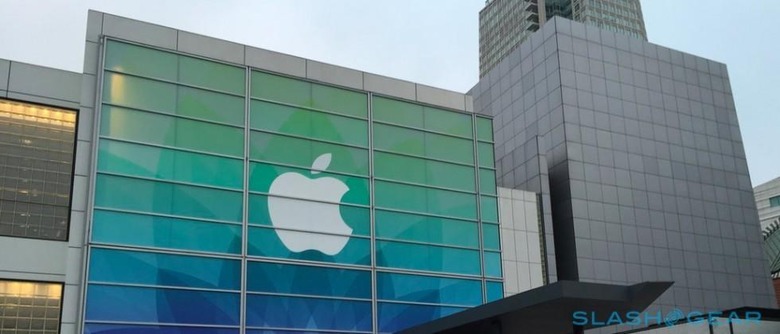 Apple has announced its financial details for Q4 2015, revealing an $11.1 billion quarterly profit on $51.5 billion in revenue. Both numbers are significantly higher than the comparable quarterly results from last year, which topped at $8.5 billion in net profit. Apple largely has the iPhone to thank for its growing profits, with the fourth quarter ushering in record sales. In addition, the Apple Watch's expanded availability and record Mac sales also played an important role.
The iPhone is Apple's primary breadwinner, with the device making up 62% of the quarter's total revenue — a big jump over last year's 56%. The average iPhone sales price jumped, as well, hitting $670 in the quarter. A total of 48 million iPhones were sold during Q4, while the iPad slipped in significantly lower at 9.9 million and Mac came in at 5.7 million.
Android users represent a significant number of the fourth quarter's iPhone buyers, with those making the switch from Google's system to Apple's reaching the 30% mark. China, meanwhile, has also become increasingly fertile land for Apple, which saw its sales in the nation double over the comparable quarter last year.
Apple's anticipating Q1 seeing increased iPhone growth, citing the trend it is seeing among Android switchers, among other things. In addition, Apple doesn't anticipate any sort of slowdown when it comes to China, with the nation's continually growing middle class boosting iPhone sales.
SOURCE: Apple