FTX Looks Into Unauthorized Transactions; Report Indicates At Least $1b In Missing Customer Funds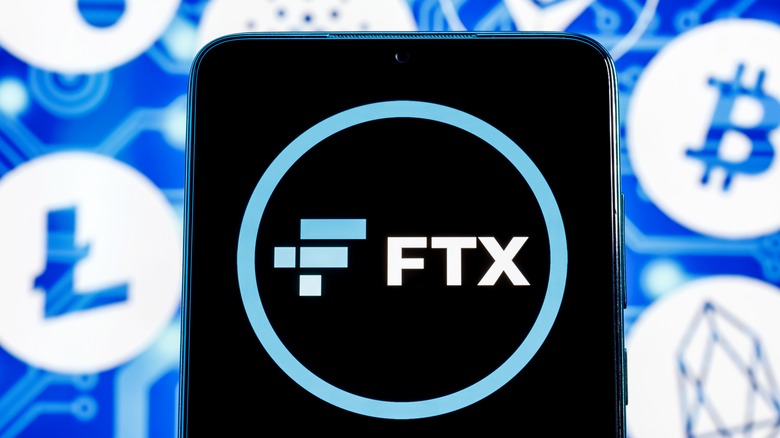 Sergei Elagin/Shutterstock
The problems surrounding the collapse of crypto-trading firm FTX continue to escalate with an alleged "hack" now responsible for the disappearance of hundreds of millions — perhaps billions — of dollars worth of user funds. FTX, which was co-owned by "King of Crypto" Sam Bankman-Fried, filed for bankruptcy on Friday following a liquidity crisis and the collapse of a buy-out attempt by rival trading platform Binance. Initially, withdrawals were paused and customers were warned of the risks of putting any more money into the platform.
Now, Bankman-Fried, who has reportedly lost over 94% of his net worth in just a few short days, has to deal with a federal probe into his failing companies and an angry customer base that may have witnessed their savings evaporate. According to Reuters, Bankman-Fried transferred up to $10 billion of customer funds from FTX to Alameda Research, a trading company he also owns. Once source suggests up to 20%, or $2 billion, was moved, while other sources indicate at least $1 billion of that money is now unaccounted for. More money may have disappeared after the company was targeted in an alleged "hack."
FTX has allegedly been hacked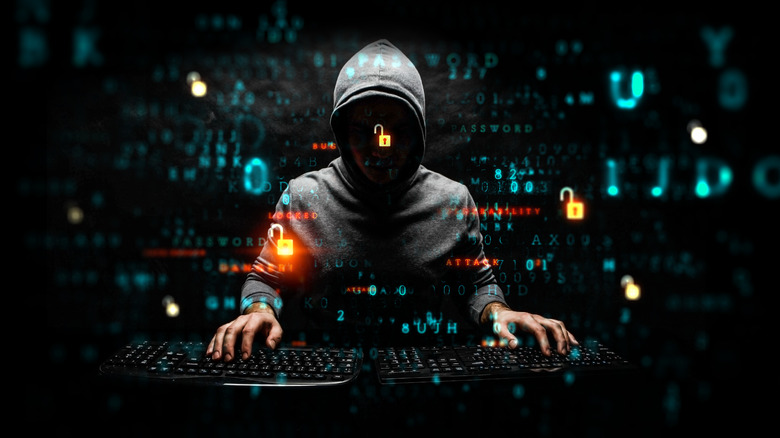 Sergey Nivens/Shutterstock
On Friday night, shortly after the company declared bankruptcy, FTX was allegedly hacked, leading to further losses for its customers. According to CoinDesk, "over 600 million dollars" was pulled from customer wallets during the incident, with FTX confirming a hack was taking place over Telegram. Customers were urged to stay off the website, avoid installing any upgrades, and delete the company's app with a reported account administrator writing, "FTX has been hacked. FTX apps are malware. Delete them. Chat is open. Don't go on FTX site as it might download Trojans."
Following the Chapter 11 bankruptcy filings – FTX US and FTX [dot] com initiated precautionary steps to move all digital assets to cold storage. Process was expedited this evening – to mitigate damage upon observing unauthorized transactions.

— Ryne Miller (@_Ryne_Miller) November 12, 2022
Company executive Ryne Miller later tweeted that FTX was moving its assets to "cold storage" following the bankruptcy. That process had accelerated to shield the funds from "unauthorized transactions." Both FTX and FTX U.S. seem to have been targeted in the hack, while data from the blockchain show large amounts of Ethereum tokens. Solana and Binance Smart Chain were moved from FTX to several decentralized exchanges. Crypto enthusiasts on social media were quick to point the finger at Bankman-Freid and his associates, claiming the simultaneous hacks had the hallmarks of an inside job. Whatever happened last night is likely to be investigated alongside the other ongoing probes into FTX and Bankman-Fried himself.