Spotify And Google Roll Out User Choice Billing On Android Smartphones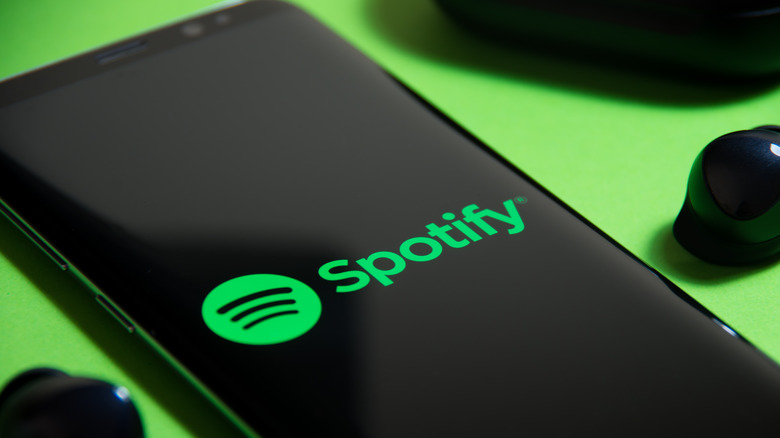 Chubo - my masterpiece/Shutterstock
Spotify users will now have the option to pay for subscriptions and other premium items in the app using a third-party payment system, instead of the system facilitated by the Google Play Store. Thanks to a third-party payment pipeline, Spotify won't be forced to pay Google a healthy 30% cut of all in-app transactions. Whether Spotify passes on those benefits to customers with lowered costs remains to be seen.
The billing change comes courtesy of a new purchasing system called User Choice Billing (UCB) that was announced by Google in March, which allowed a developer to offer an alternative payment option for making in-app purchases. Initially, it was only Spotify that was pilot-testing the program, but the scope of UCB has now expanded.
Spotify has already started rolling out the option for an external payment pipeline. However, it is now being joined by online dating app Bumble, which is going to push the User Choice Billing (UCB) system to its love-stricken users in the coming months.
UCB testing has remained exclusive to Australia, India, Indonesia, Japan, and a handful of European markets. Today, Google has announced that the convenience is expanding to app developers and publishers in Brazil, South Africa, and the United States, as well.
Why is this a big deal?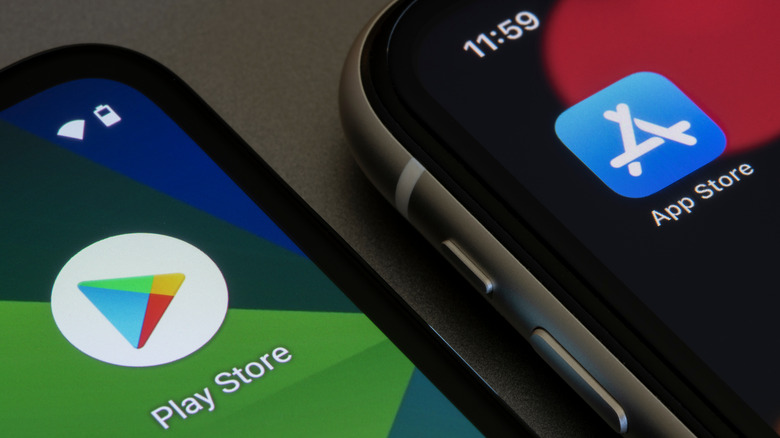 Tada Images/Shutterstock
Spotify is among the most well-known brands that has vocally opposed the 30/70% revenue split formula between app developers and platform gatekeepers. So far, Google and Apple have forced developers to stick with each storefront's in-house billing systems for any app listed on the Play Store and App Store. Thanks to this mandatory agreement, Apple and Google have ensured that each gets up to a 30% cut from all in-app transactions — be it subscriptions, or in-game purchases.
In fact, it was Spotify's complaint in Europe that eventually snowballed into an official anti-trust enquiry for Apple. Apple, in return, recently forced Spotify to drop its audiobook ambitions. Google was soon looped under the scrutiny lens. Facing intense backlash and impending restrictions from competition watchdogs in multiple countries, some concessions have been made, such as Google lowering its fee to as low as 12% in special cases.
Apple was forced to allow third-party payment channels for apps distributed in South Korea, but the company retaliated with a hefty 26% fee for providing an app distribution platform. Google was also slapped with fines worth over $200 million in India, and it also had to pause the mandatory clause forcing its billing system on developers. It is becoming increasingly evident that Google and Apple will either have to drop controversial payment rules or drop their cut — otherwise each risks hefty fines and regulatory action in major markets.