Amazon And Apple Hit With Class Action Lawsuit Over Alleged iPhone Price Fixing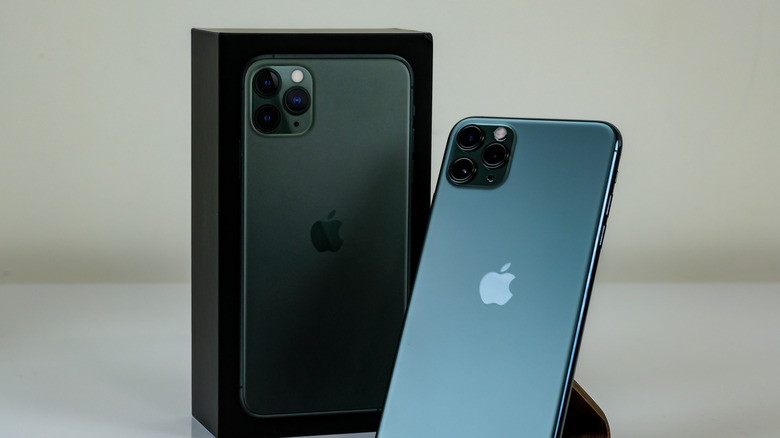 NYC Russ/Shutterstock
Amazon is again at the center of a lawsuit alleging anti-competitive tactics related to its online storefront — and this time, Apple has been dragged into the matter, too. Litigation firm Hagens Berman, which previously squared off against the two companies and made Apple cough up over half a billion dollars in separate cases, has now filed a complaint alleging a shady contract that wiped 98% of the third-party resellers from the e-commerce platform.
The lawsuit, which seeks class-action status before the U.S. District Court for the Western District of Washington, alleges the two companies signed an "unlawful horizontal agreement between Apple and Amazon to eliminate or at least severely reduce the competitive threat posed by third-party merchants." As per research conducted by the law firm, the number of third-party sellers hawking Apple products like iPhones and iPads went from 600 to a measly seven in just over two years. The alleged idea was to eliminate the competition from third-party sellers offering Apple products at a discount on Amazon so that Apple and Amazon could sell those products at higher prices from their respective online shops.
The lawsuit notes that after the two companies signed the agreement in 2019, Apple sold a steady cache of iPhones and iPads to Amazon at a discounted wholesale price, allowing both parties to maximize profits while third-party resellers struggled and eventually called it quits. Even Authorized Resellers of Apple products are said to have been on the losing end of the bargain due to the alleged secret agreement.
Consumers who bought Apple devices on Amazon should pay attention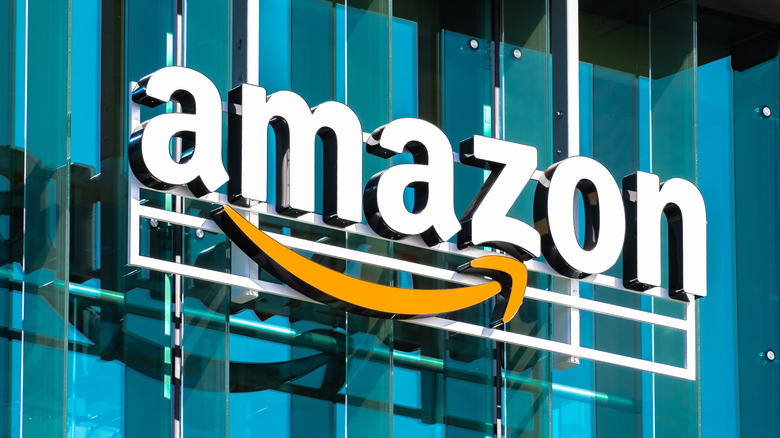 Sundry Photography/Shutterstock
According to the legal complaint against the companies, buyers used to get discounts as hefty as 20% on Apple products from the competing resellers, of which there were many. But thanks in no part to the Apple-Amazon partnership, customers were reportedly robbed of the convenience and now have to pay a much higher price for the same Apple devices.
Assuming the court hears the complaint and grants it a class-action status, both companies will have to challenge the anti-competitive allegations. If they lose, they will be legally obliged to pay a reimbursement fee to every person who purchased an iPhone or iPad from Amazon between January 2019 and the present date. In case you made any such purchase, you can fill out the form to become eligible for the class-action severance amount, without having to pay a dime for the legal tussle that is about to unfold in court.
Amazon was hit with a lawsuit worth about $1 billion in the U.K. in October 2022 for allegedly unlawfully favoring certain vendors and brands, according to Reuters. In September 2022, California Attorney General Rob Bonta filed a lawsuit alleging that Amazon restricted third-party resellers from lowering prices on any other platform where they also conduct business (via CA DoJ), which resulted in an inflated price of products. A similar complaint alleging the lack of neutrality was filed in India, but the country's competition watchdog quashed it earlier this year due to lack of evidence.