1080p Windows Phone 8 tipped imminent by Microsoft emulator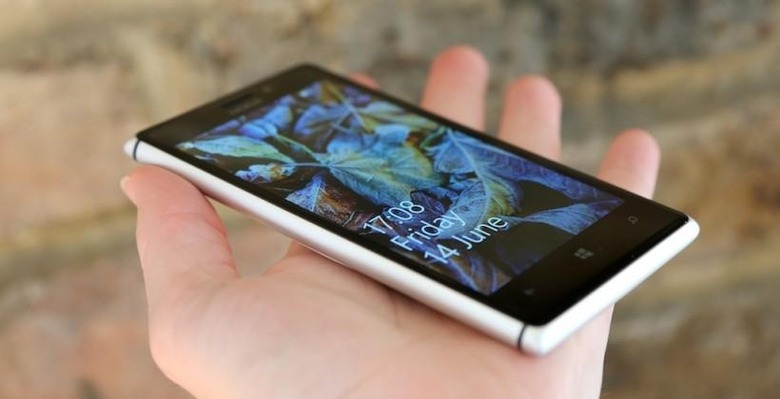 Windows Phone 8 could soon officially support 1080p displays if new support in the official Microsoft emulator for the Full HD resolution is any indication, increasing the competitiveness for high-end devices running the OS against Android. The support, spotted by developer Justin Angel buried in the Windows Phone 8 Visual Studio 8 emulator beta, is a new addition after Microsoft's BUILD 2013 developer event last week.
Microsoft's last resolution change for Windows Phone came back in June 2012, when the company revealed that Windows Phone 8 would support up to 720p HD resolution. Before that, all Windows Phone handsets were limited to WVGA, which evened the playing field somewhat but also left them looking under-specified in comparison to Android devices, where 720p was – at the time – increasingly becoming the norm for high-end models.
1080p was always seen as a foregone conclusion for Microsoft, but the question remained as to when Windows Phone might see that upgrade. Expectations that it could be discussed at BUILD last week came to nothing, and earlier rumors only pegged it as arriving before the end of 2013.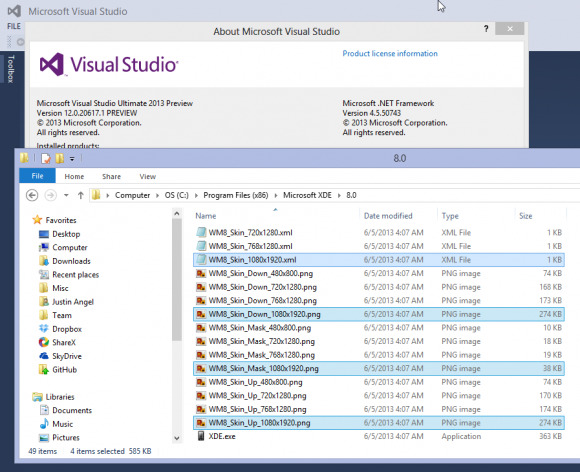 This new spot in the emulator, though, suggests we may not have quite so long to wait after all. The files are for the various UI elements of Windows Phone, with 1080p graphics added in among the existing 480p, 720p, and 768p versions.
There have been some suggestions that Nokia could be first to debut a device running Windows Phone 8 at 1080p, with the "EOS" – tipped to launch as the Nokia Lumia 1020 PureView – hinted at by some as having the high-resolution panel. However, earlier spec leaks indicated that the new PureView phone, expected to have a 41-megapixel sensor, will use a 768 x 1280 OLED panel much like the existing Lumia 925.
VIA the::unwired