Comcast Shuts Down G4 Just A Year After Its Relaunch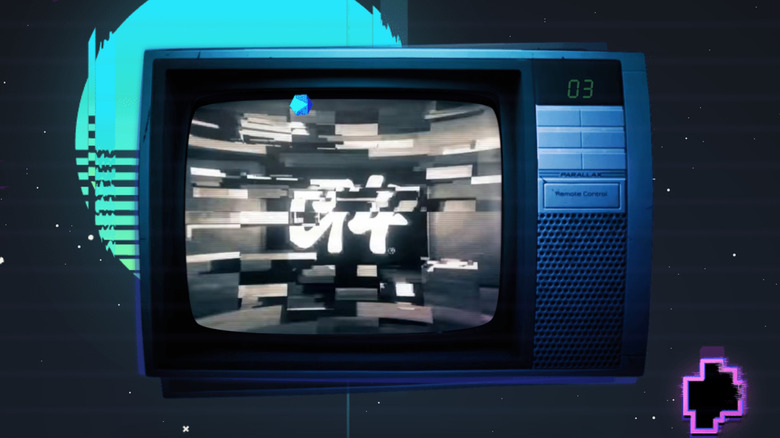 G4TV
Comcast is pulling the plugs on its gaming-centric G4 cable and online channel, again. Originally announced in 2002, the network has had some high-profile names like Geoff Keighley and Olivia Munn attached to it during the original run, which lasted until 2012 before completely going off-air in 2014. In 2020, Comcast announced plans for a revival and moved the G4 assets from NBCUniversal to its Spectactor division.
G4 officially made a comeback in November last year, and content deals with Pluto TV and Vizio were inked a few months later. The network brought back some iconic content such as "Attack of the Show", "Xplay," and "Ninja Warrior" owing to demand of notalgia-stricken fans. And to catch up with the changing tide of times in the world of gaming, G4 also made inroads into live-streaming via Twitch and YouTube.  
The TV debut happened via the in-house Xfinity TV network alongside Verizon Fios, Philo, and Cox Communications. But less than a year into its revival, Comcast has decided to put the G4 ambitions on ice. The reason behind the shutdown was lower than expected viewership, which also meant fewer financial incentives to keep hanging on to the sinking ship.
Low viewership, sinking revenues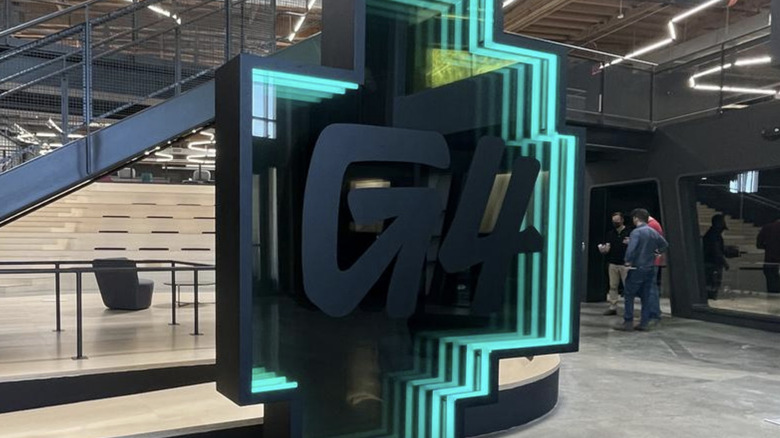 G4TV
In an internal memo, Comcast Spectator chief Dave Scott told employees working on the G4 project that "viewership is low and the network has not achieved sustainable financial results." As a result of the sub-par financial draw, the Comcast is shuttering the G4 division immediately. Comcast hasn't revealed whether the G4 brand is dead for good, or if its assets and copyrights will be transferred to another media house.
I don't have a job anymore! Looking for new opportunities if anyone is interested in a social/digital content producer 🙂 https://t.co/cgeaOCj7x2

— Kendelle Lyn (@KendelleLyn) October 16, 2022
While the news of G4's shutdown was surprising, it was an even bigger shock for employees, who only came out to know about it from press coverage. Among them was G4 host Jirard the Completionist, who wrote on Twitter that he was informed of the network's shutdown via a tweet. Wrestling star Austin Creed aka Xavier Woods also got the news on Twitter. 
Love that this tweet is how I found out I don't have a job anymore.

I guess let a bish know if you have literally any work available. https://t.co/TA7DQPZmHM

— Beth 🐝 Scorzato (@beescores_) October 16, 2022
Creed was a host on G4's "Attack of the Show" and the WWE-partnered show "Arena," which featured some big names like Seth Rollins, Kofi Kingston, and Liv Morgan. Emily Rose, who served as a Creative Producer for XPlay, shared that she found about the G4's demise from the original Deadline article. Alex "Goldenboy" Mendez, who was hired in April last year, tweeted that he was actually negotiating a fresh contract with the G4 team.