10+ sensors and range of sizes for Apple iWatch tip insiders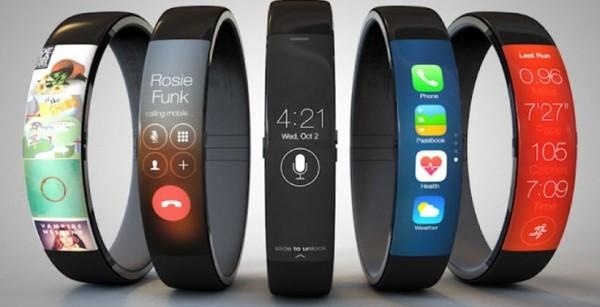 Apple's smartwatch is going to be sensor-stuffed and come in multiple sizes, according to a new batch of rumors, with the Cupertino firm tipped to take a broader strategy toward wearables than previously expected. The "iWatch" will pack more than ten sensors as Apple attempts to differentiate what its wearable can do versus those of other manufacturers, including Android Wear smartwatches as Google is expected to fully detail later this month at Google I/O.
Exactly which sensors are involved weren't detailed by the WSJ's sources, though some of the obvious candidates are not hard to guess at. The usual accelerometer and digital compass could be used for navigation and and motion tracking, along with a gyroscope, while Apple could also include a barometer.
GPS is perhaps unlikely to be inside, given its power requirements. However, Apple is believed to be focusing considerably on health, which means a heart-rate sensor is a given, and might be accompanied by other such biometric monitoring.
Apple focused on the sensor technology as packed into its M7 co-processor currently found in the iPhone 5s at WWDC 2014 earlier this month, adding greater granularity to the activities it can recognize.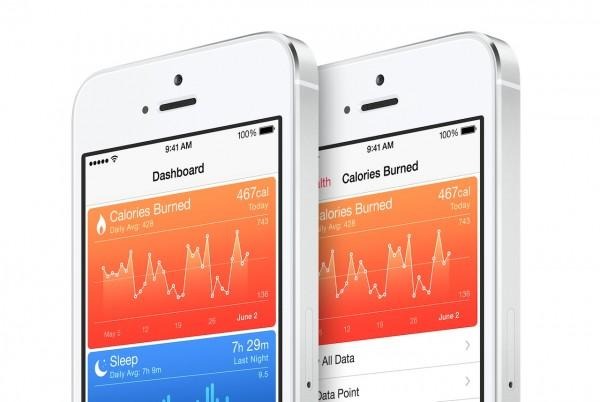 Interestingly, Apple is also expected to package its technology up in multiple form factors, differentiating themselves with a range of screen sizes. Exactly which they might include is not detailed, but earlier rumors have suggested anything up to 2.5-inches.
Earlier chatter had indicated a much smaller display. Apple's approach could be to cater to a range of wearer preferences with a line of devices rather than a one-size-fits-all approach, much as in the manner of luxury watch manufacturers making different versions of the same model to suit different scales of wrist.
Data from the "iWatch" is expected to be collected in HealthKit, the new health and fitness hub launching as part of iOS 8.
Trial production runs will kick off next month at Quanta, it's believed, with full production beginning roughly three months ahead of an anticipated October launch, the sources say. Final specifications are yet to be decided upon.
SOURCE WSJ