10-inch Kindle Fire production by holiday season tip insiders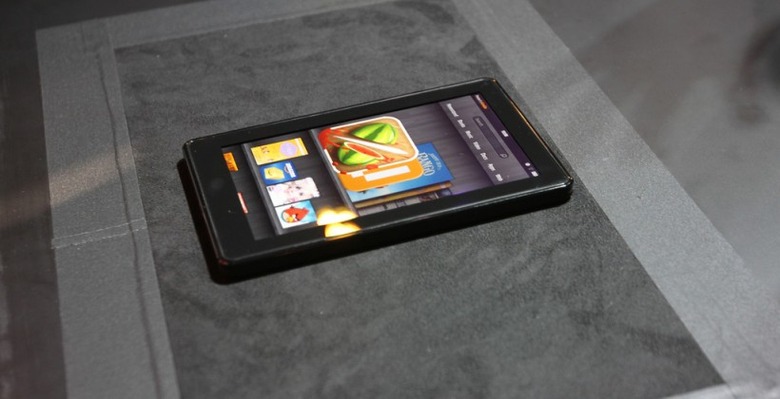 Amazon's 10.1-inch Kindle Fire tablet is expected to hit production before the end of the year, with shipments potentially in time for the 2011 holiday sales season, according to the latest rumors. Although the larger Kindle tablet was initially tipped for release in early 2012, DigiTimes' sources reckon Amazon is pushing ahead with a more aggressive timescale for the Foxconn-produced 10-incher.
Foxconn already produces the Amazon Kindle ereaders for the retailer, though reportedly passed up on the Kindle Fire production contract as it was already stretched manufacturing Apple's iPad. Instead, Amazon supposedly worked with Quanta on designing and producing the 7-inch Kindle Fire, basing the tablet, in part, on the existing legwork Quanta had done on the BlackBerry PlayBook.
Previous rumors have suggested that it's the larger tablet that Amazon is most proud of, with the model announced on Wednesday being something of a rush-job to get to the market in time. It's not expected to ship until November 15, however, which wouldn't leave much time prior to the holidays for Amazon to also make a suitable song and dance about the 10-inch version.