Zynga's OMGPOP studio shut down 14 months after acquisition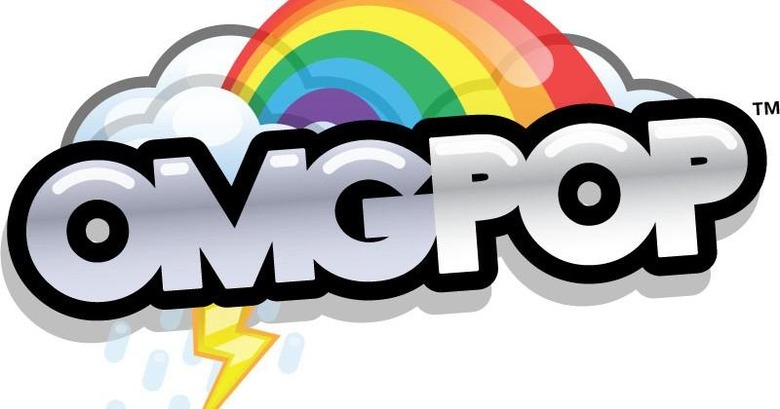 Remember Draw Something? The fun social game that had you and a friend work together to try and guess each other's drawings was an absolute huge hit, and Zynga went right ahead and just bought the game and its studio who developed it: OMGPOP. However, it doesn't seem to be working out too well for Zynga, as they seem to have shut down the recently-acquired studio and laid off its employees.
Former OMGPOP vice president of human resources Ali Nicolas tweeted that she was laid off and the "OMGPOP office is closed." Furthermore, OMGPOP tweeted themselves that "this is the last day at Zynga for many OMGPOP staff," and the developing company thanked its followers "for all love and awesomeness over the years." However, they didn't downright say that the studio was closing, although it certainly looks that way.
A small detail that we missed yesterday was that Zynga's New York City studio is actually the OMGPOP studio, and the company shut down its "Zynga New York" studio yesterday, along with Dallas and Los Angeles. This small detail usually wouldn't be a big deal, but considering how it's only been just over a year since Zynga acquired OMGPOP, says that the company probably didn't quite think it through.
We reported yesterday that Zynga laid off 18% of its workforce, which equates to around 520 employees. This even wasn't the company's first big layoff, as Zynga spent late last year cleaning house in order to save costs, including quietly laying off a handful employees during an Apple event to as not make a ruckus about it.
The game that spurred OMGPOP's success, Draw Something, was quickly losing users shortly after the Zynga acquisition. The game might have been a huge hit for the first couple of weeks, but as with a lot of games, they start to lose their lasting appeal after a while, and that's probably what happened with Draw Something.