Draw Something losing users after Zynga acquisition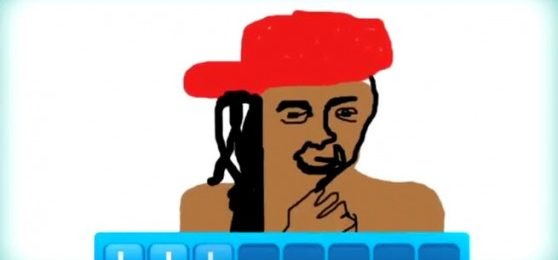 The game app Draw Something was developed by OMGPOP and became one of those insanely successful games that everyone seemed to be playing in a short time. After the game blew up, mobile game maker Zynga purchased OMGPOP simply to get its hands on Draw Something. Since OMGPOP was purchased by Zynga, Draw Something has been losing users in big numbers.
In the last month since Zynga has owned the videogame, Draw Something has lost 5 million users. Zynga doesn't have the best reputation in the mobile gaming world because the company tends to either buy its competition or creates very similar versions of competing firms' games. Zynga purchased OMGPOP for $200 million.
A recent report has shown that over the last month Draw Something has lost almost 5,000,000 daily active users. That means the game has about 10 million active users each day. It certainly still popular, but the massive decline in users seems to indicate the game could be a fad and may lack staying power. It seems buying a developer with only one popular game may not have been the best idea in the world.
[via Forbes]