Zynga puts the kibosh on OMGPOP as woes increase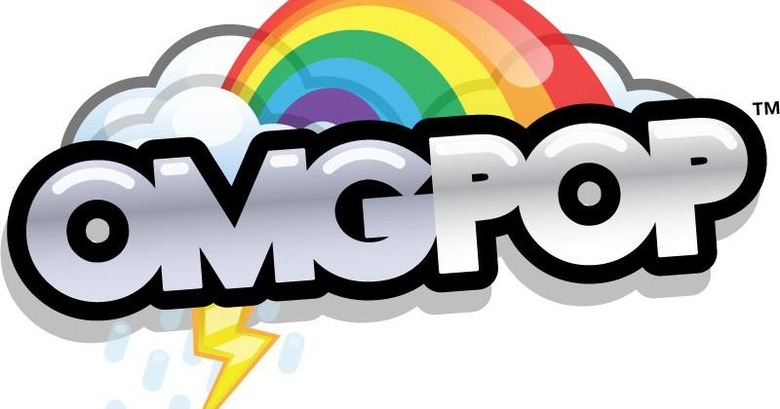 Modern times have not been kind to Zynga, the maker of online video games that once enjoyed wealth and prosperity as the top dog in the world of Facebook-centric games. Now others have arisen to fill the company's shoes (King of Candy Crush fame being one of them), and Zynga has been steadily suffering since. Gamers are losing interest in once-staples like Mafia Wars, FarmVille, and more, and once again the company has announced a closure.
This time around, Zynga will be closing OMGPOP.com, not just some straggling games to cut dead weight. Along with the URL's closure will be the loss of some games: Cupcake Corner, Gem Rush, Pool World Champ, and Snoops. Zynga says this is to make way for "new and exciting gaming opportunities," but what its plans entail are yet to be seen or specified.
What we do know, however, is that this comes at a time when the company struggles to make much-needed changes in light of a poor financial outlook and the reported loss of many top executives. On July 29, for example, word surfaced via anonymous sources that three top executives bailed from Zynga in favor of other employment opportunities, the latest round in what has been several before them.
Before that, however, Zynga took on former Xbox head Don Mattrick as its new CEO, a move that could end up being a costly toss into the winds of fate, or that could help the ailing company make a turn around. While it is too soon to tell either way, Zynga appears to have faith in what he brings, having shelled out a $1 million salary, a $5 million signing bonus, and quite a bit more.
For Zynga faithfuls, don't fret too much – the big-name games Draw Something, Draw Something 2, and Draw My Thing won't be affected by this, although the company's rocky happenings could indicate that the games' respective futures aren't solidly set. As for OMGPOP.com itself? The lights will go off permanently on September 30, 2013.
SOURCE: Zynga