Zynga distances itself from Facebook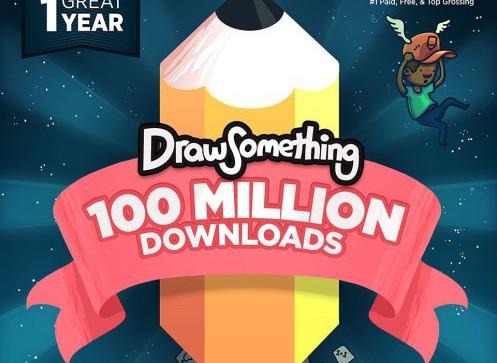 Zynga has announced that it will no longer be requiring people to log into their Facebook accounts when entering its site. Zynga wants to distance itself from Facebook in order to become a more independent game developer. You are now able to access your favorite games, like Farmville, Chefville, Draw Sometihng, and more via a stand-alone Zynga account.
Of course, you can still sign in with your Facebook account if you want. Zynga will keep your games' progress as well as your Zynga friends list in its database. While Zynga wants to distance itself from Facebook, it doesn't want to burn that bridge entirely. It relies on Facebook for a huge chunk of its traffic, even though it already has a dedicated fan base of over 3 million people.
Along with removing the Facebook login requirement, Zynga plans on implementing a feature next week that will allow players to find fellow gamers through their Gmail or Yahoo contacts list. Zynga will also be implementing its own payment system for its games, instead of relying on Facebook for its transactions. Before, people would be able to purchase premium content on Zynga through Facebook, however Facebook would take a 30% cut from all transactions.
Facebook isn't too happy about the change, however both companies knew that this move was inevitable. For people who still connect to Zynga via their Facebook accounts, they will only be find fellow gamers that they have previously interacted with. They will no longer be able to see if one of their Facebook friends has just started playing a Zynga game. This change will most definitely hurt Zynga's transition, but is no way a deal breaker for the game developer.
[via Zynga]