Zynga American Express partnership provides rewards for in-game buys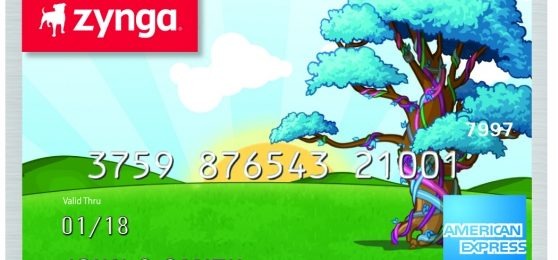 If you're the kind of person that lines the pockets of Zynga by spending a lot of money in so-called "free" online social games? Specifically, Zynga's most popular game Farmville? If so, then this is a rewards program tailored specifically for you. If not, then this is a rewards program tailored to make you start thinking about spending more money on your virtual farm. And in all cases, this is a rewards program to help teach you about American Express's Serve platform.
Serve is American Express's answer to PayPal. Obviously it doesn't have the same kind of reach and it has no connectivity to platforms like Ebay, but it does distinguish itself by giving all users a special AmEx card that's linked to your Serve account, meaning that you don't have to go through hoops to actually use your money like you do with PayPal. And now, apparently, the next step in differentiation is to offer financial rewards.
Under the new partnership, gamers who make a purchase of $25 or more within Farmville will see rewards credited to their Serve Rewards account, which can be instantly used thanks to your AmEx Serve card. This is just the beginning of what could be a major growth opportunity for Serve. "We're excited to partner with American Express to invent new ways for people to experience Zynga play in more parts of their day," said Zynga CEO Mark Pincus in a statement.
[via VentureBeat]