Zuli adds Hue support to presence-tracking IoT plugs: Hands-on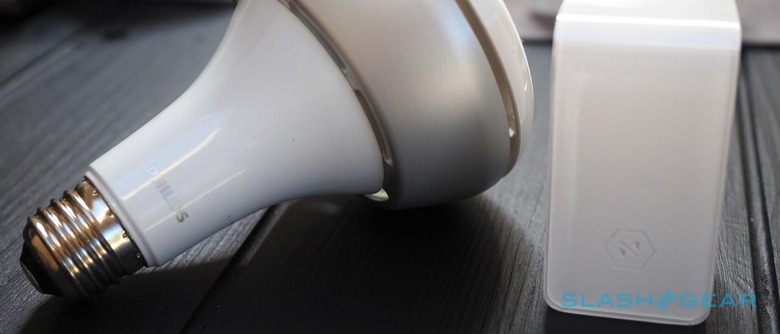 In the smartest Smart Home, everything plays nicely together, and IoT smartplug maker Zuli is further joining up its dots with the addition of Hue support. The Zuli smartplugs, which differentiate themselves by using Bluetooth to figure out when rooms are in use and adjust devices accordingly, can now command Philips' color-changing LED bulbs too.
If you've not been keeping up with your IoT news, Zuli's system relies on compact plug-in adapters that pair via Bluetooth with your iPhone. From there, you can remotely turn on or off whatever device is plugged into them – be it a lamp, a heater, or something else – and, with compatible bulbs at least, control dimming, too.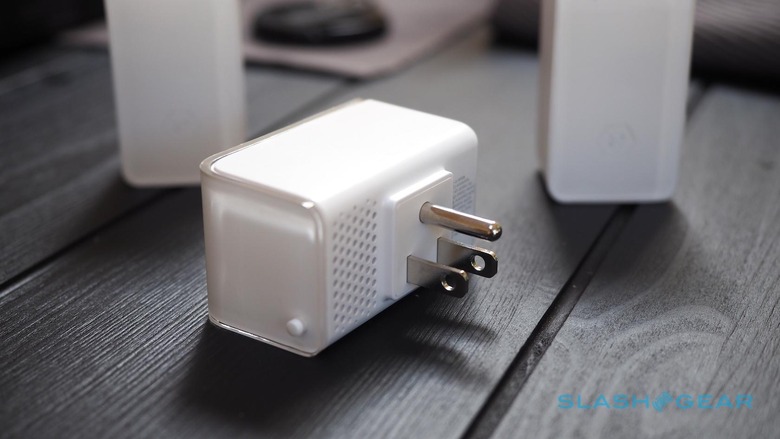 When Zuli gets special is when you have three or more smartplugs: then, the app can track whether you're in a particular room and turn on certain devices when you enter. Optionally, you can have them turn off again, including after a preset delay.
So, you could have your lamps turn on when you walk into the living room, and then shut off again after you leave. Zuli calls it "Presence" and it already works with Nest's learning thermostat, adjusting temperatures whether you're home or away.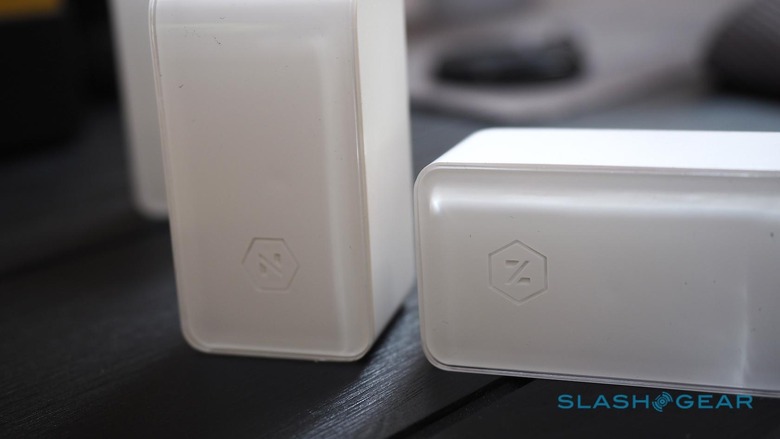 Today's feature-add brings Hue into the mixture, and I've been testing it out over the past week. Once you've set up each Zuli smartplug – a process which basically involves pairing them with the app, assigning each to room, then standing in it or walking around it for a few minutes to "teach" it the boundaries of the space – you can then add Hue bulbs and lamps and assign them to a room, too.
Presence is an optional feature (Zuli sells smartplugs individually, too, at $40 apiece, if you don't want to use the tracking or simply want to add more rooms or devices to your installation) but it's what helps differentiate Zuli from other smart home systems. In practice it works fairly well: the lights I assigned to be triggered when I entered one room stayed off when I was in the next, though there could be anything up to a 30-60 second lag after I walked into the room.
Zuli has, since its initial launch, added multi-user support. That means several people can install the app to their iPhones and have the system recognize when they enter a space – or, indeed, allow them to manual control devices – but there's still no Android app, so if anybody in your household doesn't use an Apple device they'll basically be invisible to Presence. Since it's all Bluetooth-only, and lacks WiFi, you can't control anything when you're out of physical range, either.
The Hue-specific support is rudimentary. You can control individual lamp or bulb brightness, but not change the colors: that simply resumes at whatever the bulb was set to last.
Presence can't differentiate between different users, either, and change the lighting to their personal preference.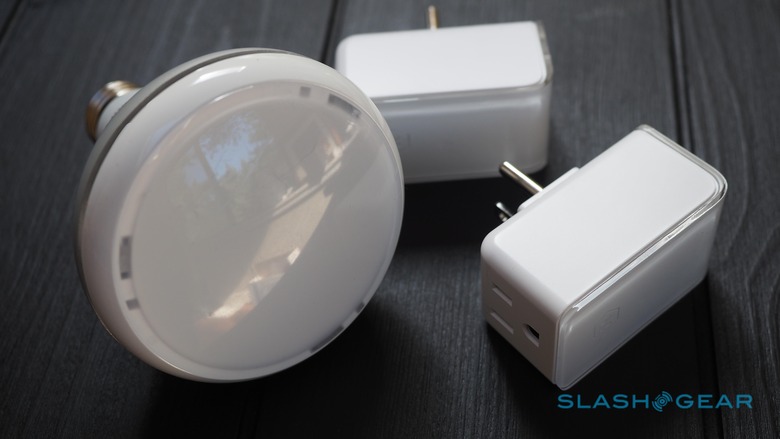 More frustrating is the absence of any sort of awareness of time of day. Lights that turn on, hands-free, when I walk into a dark room are useful; lights that turn on in the middle of the day, because none of the Zuli plugs know that I have enough daylight to see, aren't so great.
Zuli tells me that a firmware update to enable time control for Presence is in the pipeline, and should be pushed out within the next thirty days or so. I'm apparently not the only one to rue its absence, either, and the fix will work both with lamps controlled by smartplugs and Philips Hue bulbs too.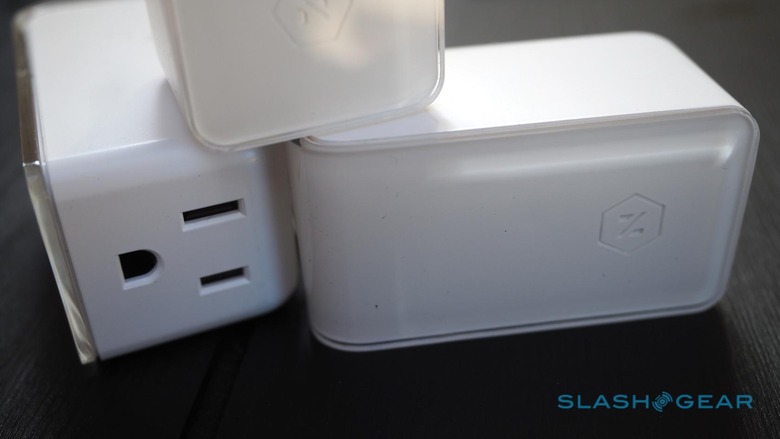 Once that's addressed, there'll be a lot to like about Zuli's system. Having tried several outlet controllers, I particularly appreciated the fact that the Zuli smartplugs aren't so large as to block the second plug in the typical twin-outlet: you might be surprised how few rivals get that right.
Those who want true remote control when away from home will have to look elsewhere, given Zuli's reliance on Bluetooth, but the convenience of setup and the usefulness of Presence help single it out in an increasingly crowded IoT arena. You can pick up a three-pack of smartplugs for $120, and the updated app with Hue support is live today.
[gallerybanner p="429509"]