ZTE twin phablet plans confirmed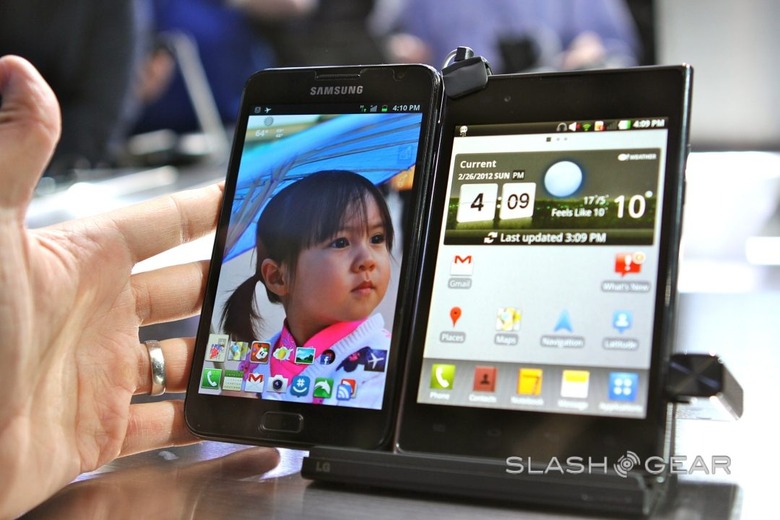 ZTE is set to leap upon the phablet bandwagon, joining Samsung's Galaxy Note and LG's Optimus Vu with two phone/tablet crossover models sometime in 2012. The Chinese firm aims to sell 50m smartphones this year alone and double its tablet sales, Reuters reports, pushing up average selling price (ASP) in the process.
"We want to come up with the next generation of a Galaxy Note-type product" Lv Qianhao, head of handset strategy at ZTE, told reporters this week, "a combo product of handsets and tablets." Initially mocked by many, the Galaxy Note has found a core cadre of devoted users convinced by its 5.3-inch display and stylus support.
LG followed suit, revealing the Optimus Vu with an even odder 4:3 aspect ratio, and making for a relatively short, squat handset. The number of stylus-enabled apps is still in the minority compared to the rest of what's available in the Play Market, but artists and notetakers are increasingly vocal in their support of the digital pen.
Exactly what ZTE will deliver with its phablet alternatives is unclear, though given the company's track record competitive pricing is likely to be one of the key considerations. Still, there's also the potential for plenty of power; ZTE's Era, announced at Mobile World Congress back in February, packs a quadcore processor for instance.