ZTE nubia Z18S trades front camera for a second screen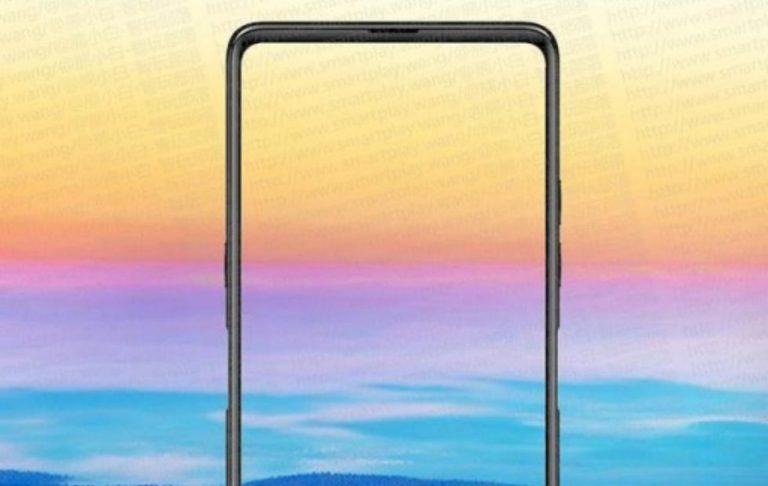 OEMs and proponents can rationalize it all they want but there's no denying the historical fact that the notch, a.k.a. the screen cutout, would have not existed if not for the bezel-less display trend. Since it debuted on the iPhone X and dozens of phones later, other manufacturers, curiously all Chinese ones, have tried their hands at solving the design problem in a different way. According to a new leak, ZTE might actually have the solution that makes the most practical sense but also the most expensive.
Long story short, the ZTE nubia Z18S, according to this leak from Chinese website SmartPlay, has no front-facing cameras. How, then, will you take those oh so popular selfies and groufies/wefies? By using the more powerful main camera, of course. Fortunately, that side also happens to have a nearly full display, exactly for that purpose.
This is hardly the first or only second screen smartphone in the market. Russian OEM Yota started the ball rolling with its e-ink second screens. Then last year, Meizu dabbled in that niche market as well with the Meizu Pro 7 with a small colored screen on its back. The nubia Z18S definitely takes things up a notch, no pun intended, stretching the second screen across the entire back, save for the strip where the cameras are.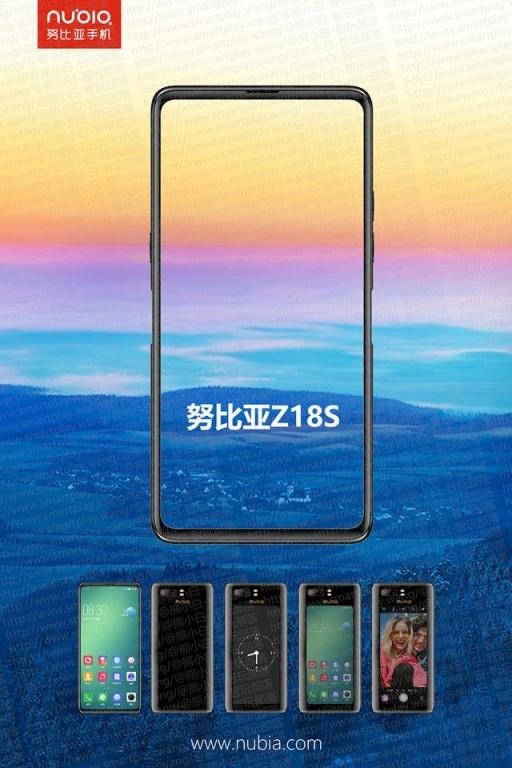 There is, admittedly, some logic and advantage to this setup. Due to space limitations, front-facing cameras are often less capable than main cameras. The only reason they're there is for video calls and, a more recent trend, selfies. And the only reason you don't use the main cameras for those is that you'd be shooting blind. The nubia Z18S definitely fixes that, without looking ridiculous.
Of course, adding a second screen, no matter the resolution, will most likely cost more than what ZTE would save from removing the front camera. According to the source, the ZTE nubia Z18S would also have premium specs, such a Snapdragon 845, 8 GB of RAM, and a whopping 256 GB of storage. Definitely your above average flagship and, probably like the OPPO Find X and Vivo NEX, unavailable in certain key markets.