ZTE Nubia 5S mini LTE may be your next off-contract phone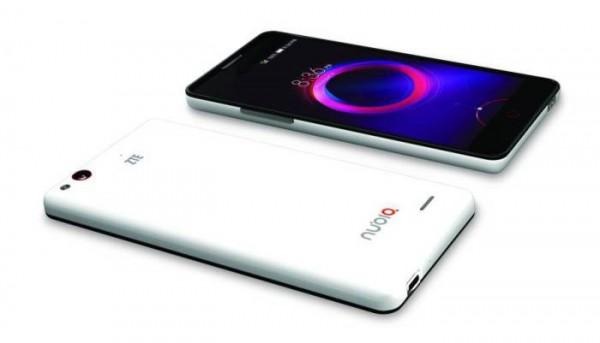 Believe it or not, the brand "ZTE" may just have the smartphone you want to check out next. It's being released off-contract, unlocked, with LTE compatibility for right around $280 USD. That's the price of a locked, on-contract phone normally, but here you're getting this device contract-free.
This device goes by the convoluted name ZTE Nubia 5S mini LTE. It's got a 4.7-inch, 720p display up front. Inside a quad-core Qualcomm Snapdragon 400 processor is backed up by 2GB of RAM, and you'll have 16GB of internal media storage.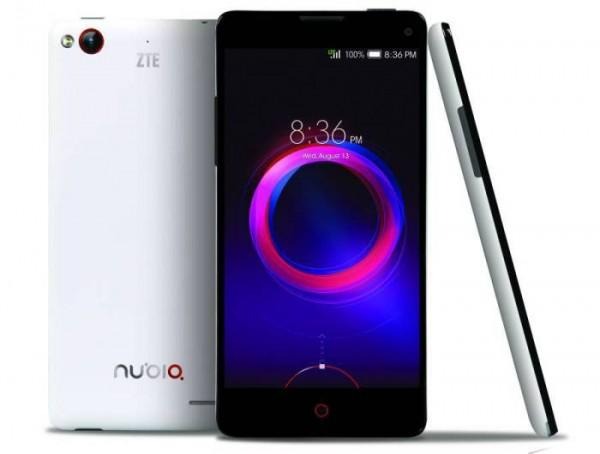 There's a microSD card slot for 64GB more storage if you like, and you're dealing with two heavy-duty cameras. Up front you'll have a 5-megapixel camera, and around the back a 13-megapixel camera with single LED flash. Along with f/2.2 finesse, you'll be able to control this device's camera features manually from the built-in camera app included with the phone.
LTE will work with AT&T and T-Mobile USA – though you'll need to purchase a plan with them separately if you plan to make it all work. Pre-orders for this device begin today, while shipping starts officially on the 27th of this month.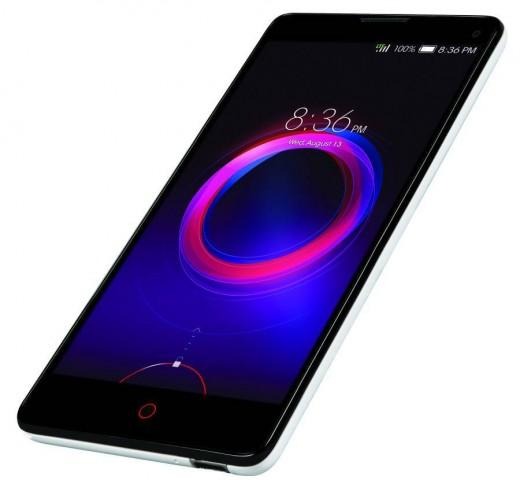 There's also a ZTE-enacted safety plan in the mix. This $80 add-on allows you to repair the device for free for any reason – even if you drop it from your pocket onto a bed of jagged metal spikes – just so long as it's within 18 months of your original purchase.