ZTE Hawkeye specs reconsidered amidst dismal Kickstarter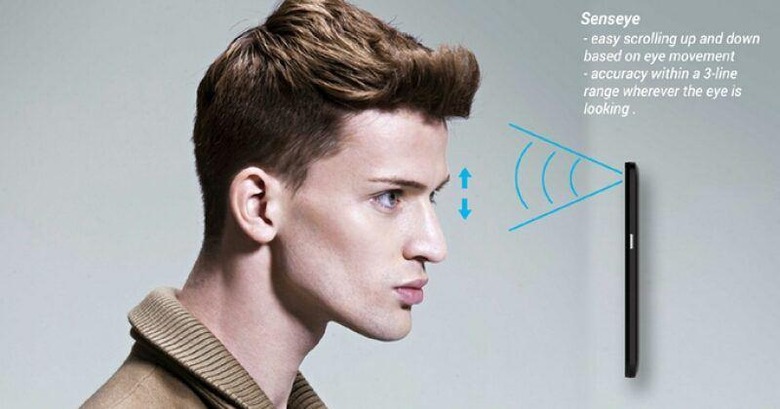 ZTE's Project CSX, short for Crowd Sourced X, has always been a big leap of faith. It first asked the crowds what phone they wanted to be made and is now asking them for help in funding it. All up to the Kickstarter, it has been fairly smooth sailing. But when ZTE finally unveiled everything, including the specs, things seem to have taken a downward turn. And now, ZTE is making yet another unorthodox and potentially risky action again. It is admitting it has made a mistake.
The wisdom of the crowds told ZTE that they wanted a smartphone that could be operated hands-free, which is especially useful when stuck to a flat, vertical surface like a wall or mirror. The proposal never really talked much about the rest of the specs of the phone. They probably simply presumed ZTE would give it the best of the best.
The Kickstarter and later details proved otherwise, revealing a ZTE Hawkeye, the formal name of the Project CSX phone, to be a mid-range Android device. That didn't sit well with the phone's would be supporters. At the time of this writing, the campaign has not even reached a tenth of its funding goal a week into the Kickstarter.
Realizing that things aren't going so well, ZTE has issued a mea culpa and a sort of plea for help. It justified its earlier choice of specs on the goal of getting the CSX technology and product into as many hands has possible, making it affordable and also cutting down on build costs. To be fair, $199 is pretty much on par with smartphones with those specs, but falls flat for something that's supposed to be somewhat revolutionary.
And so ZTE is taking to the crowds again to ask what they want changed. Given the limits of Kickstarter, however, they won't be able to change much, save for one or two features. Among the choices that ZTE is polling users, the most popular seems to be the upgrade from a Qualcomm Snapdragon 625 to an 835. Next is "others", which seem to revolve around more RAM. Other choices include a larger battery or a pure Android experience. Coincidentally, those happen to also be some of the runners-up for Project CSX.
SOURCE: ZTE