ZTE Grand X 3 rocks 5.5-inch screen and 1.3GHz processor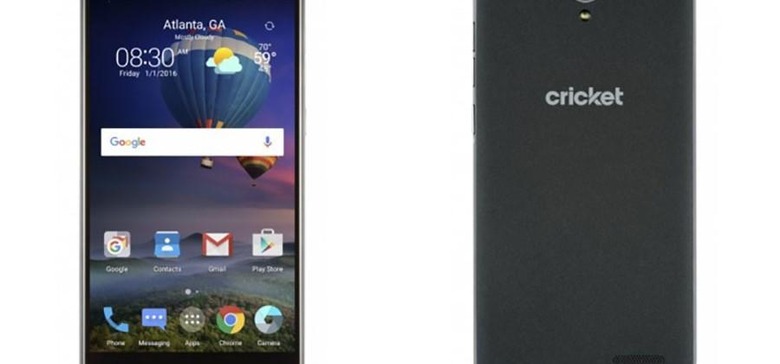 ZTE has announced the launch of a new smartphone for pre-paid shoppers called the Grand X 3. This new smartphone is intended to be a premium smartphone for shoppers on a budget. The Grand X 3 will be offered on the Cricket Wireless network for $129.99. The smartphone has a 5.5-inch HD resolution screen.
The processor is a Qualcomm 1.3GHz unit and the operating system is Android 5.1.1 Lollipop. The Grand X 3 supports LTE connectivity and has a large 3080 mAh internal battery that charges quickly. Internal storage is 16GB and can be expanded to 64GB with memory cards.
Along with announcing the new smartphone, ZTE has also announced a new service called Axon Passport 2.0. Axon Passport 2.0 has the same benefits as the Passport 1.0 program, but provides additional features like unlimited out of warranty repairs and assistance supporting device upgrades, replacements, shipping, and setup.
The plan is free for two years and covers things like water damage and cracked screens with no limit on warranty repair requests. Users upgrading from an unlocked ZTE device to an Axon phone get a $100 credit and that same credit will be offered for a phone lost or stolen during international travel.
SOURCE: ZTE