ZTE Era Hands-on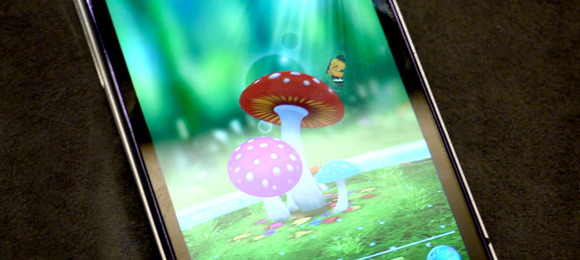 Along with the rest of their 2012 rebirth announced earlier today via a torrent of Android smartphones, the ZTE Era stood out as a powerhouse to be reckoned with. We've gotten the chance to take a hands-on look at an early build of this device now, it and its giant AP30+1450 quad-core processor, Android 4.0 Ice Cream Sandwich 4.0, and 4.3-inch TFT display at qHD 960 x 540 pixel resolution. This device is certainly ZTE's greatest effort yet.
This device is able to connect with GSM, EDGE, DPRS, WCDMA, and HSPA+, and is more than ready to take on the world market if and when all of these specifications come together in one grand device. On the back of the device you've for an 8 megapixel AF camera capable of 1080p video and the front you've got a VGA camera for video chat. This device also has HD Voice, DLNA, and MHL for HDMI output to your HDTV.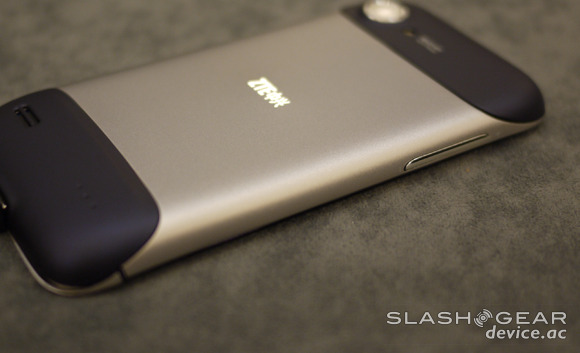 UPDATE: check out the video tour – and let your humble narrator know if you can find that fabulous wallpaper, too – dizzying!
[vms 254c97f5f4f1f402711c]
This ZTE device feels fabulous to hold, has bluetooth 3.0, and on the whole is a rather nice device to look at. You've got Dolby sound inside and HD video out – use this device as your media center, why not? We've got the rest of the information you might want to know about this device as well as other announcements from ZTE in our ZTE portal now, and also hit up our MWC 2012 portal to see all the action all week long!