ZTE can continue operating at least until August 1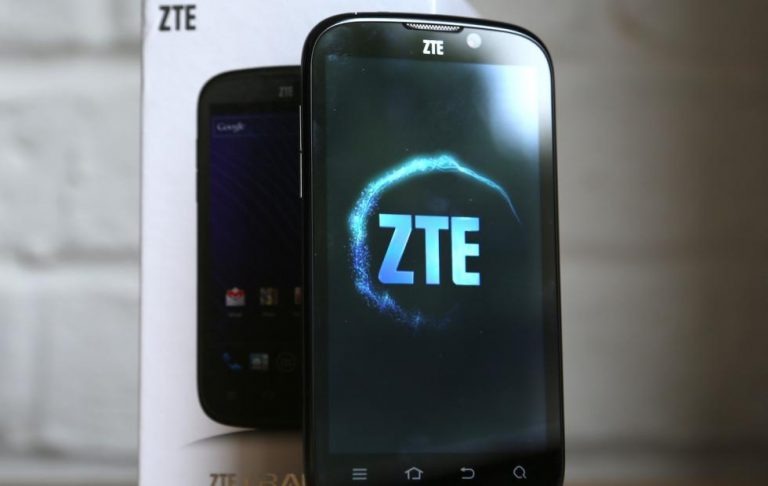 ZTE is a Chinese company but it has found itself in the unfortunate position to need the US government's permission before it can start operating again. That authorization has just been provided, allowing ZTE to breathe just a little bit. It is, however, a very small reprieve that will run only until August 1 as ZTE awaits the ultimate fate of its compromise with the Trump administration that is being blocked even by the US presidents' allies in Congress.
This isn't a total green light for ZTE. The authorization is only for allowing it to operate its existing networks and equipment and also to continue providing support for contracts that were signed before April 15 this year. There's also permission limited transfer of funds. In no way does it lift the supplier ban, despite ZTE agreeing to the US government's terms.
In fact, it has already started complying with the demands the Commerce Department required as part of the deal. ZTE reportedly already paid the $1 billion fine though the $400 million escrow is still to come. The entire board led by former chairman Yin Yimin has already been replaced and reports of executive shakeups continue to flow. Despite those changes, ZTE may still end up closing up shop completely.
The final and biggest hurdle is actually the US Congress. The Senate recently passed a bill that sneaked in a provision that would effectively block the agreement. Those changes have to pass the House, though the outcome is still uncertain. If it does, then ZTE's concessions will be for naught.
Although it has no one to blame but itself for violating earlier embargoes and then lying about its reparations, ZTE has now become a scapegoat for the ongoing trade and espionage war between the US and China. It could very well become a precedent to demonstrate the US' influence in the tech market, despite its reliance on Chinese-made components. This, in turn, could also force China to take stock of its technology and move towards independence on US products.