ZTE Blade ZMAX phablet for MetroPCS arrives with Google Play promo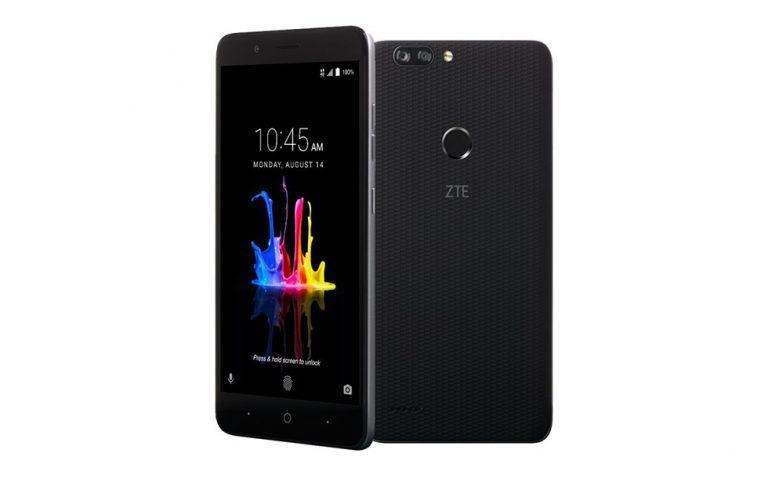 MetroPCS has revealed that it will be the home of a new 6-inch smartphone from ZTE called the ZTE Blade ZMax. While the phablet isn't yet available to purchase, interested buyers can 'pre-register' for the phone; as well, the carrier is offering a new promotion where buyers get a $25 gift card for the Google Play Store. You'll only get the promo if you pre-register in time.
If you want the gift card promotion, you need to head over to MetroPCS's pre-registration and complete the survey, which asks for things like your name and phone number, which carrier you're currently with, and whether you're an existing MetroPCS customer. Once that process is finished, you'll be taken to the company's existing ZTE phone offerings.
The pre-registration ends on August 27, at which point you'll be able to actually purchase the phone, which is also a necessary step in getting the gift card. Buyers then have to submit proof of their purchase on the ZTEredeem.com website before October 10. Whether the gift card will be made available instantly in unclear.
As for the phone itself, we know it will cost $129 USD, and that it sports a Qualcomm Snapdragon 435 processor. This model is an update of sorts to the ZTE ZMax Pro, and it brings some pretty exciting features to the low price point, including dual-rear cameras. The display has a 1080p resolution, there's 2.5D Dragontail Glass, 2GB of RAM, and 32GB of storage.
As well, the Blade ZMax has a fingerprint sensor on the back, plus a huge 4,080mAh battery capacity; that battery can be charged using Qualcomm Quick Charge 2.0. Overall, at least on paper, the ZTE Blade ZMax promises to be a notable phone in the budget category, checking a bunch of important boxes include a fingerprint sensor and dual cameras. Exact release date isn't clear.
SOURCE: MetroPCS