ZTE Blade D6 debuts with 5-inch screen and quad-core chipset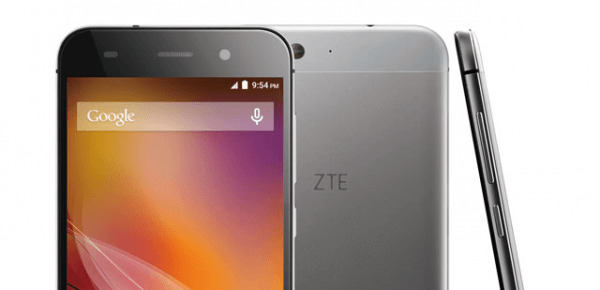 Mobile World Congress Shanghai 2015 is underway in China and ZTE is there rolling out a couple new products. The two new products include the ZTE Blade D6 and the new ZTE SmartHome. The Blade D6 is a new smartphone that packs a 5-inch HD resolution screen in a thin and light body. The smartphone runs Android 5.0 as the operating system.
The Blade D6 tips the scales at 120g and is 6.95mm thick. The body of the smartphone is made from 6013 aluminum and it has MiFavor 3.2 UI over the top of Android 5.0. A quad-core 1.3 GHz chipset is the brain of the operation paired with 2GB of RAM.
It's unclear exactly what chipset the smartphone uses. ZTE says that it made the D6 with selfie takers in mind. It features an 88-degree wide-angle 5MP front camera and a 13MP rear camera. That rear camera also has features like smile shutter and auto panorama among others. The D6 will come in pink, gold, gray, and silver.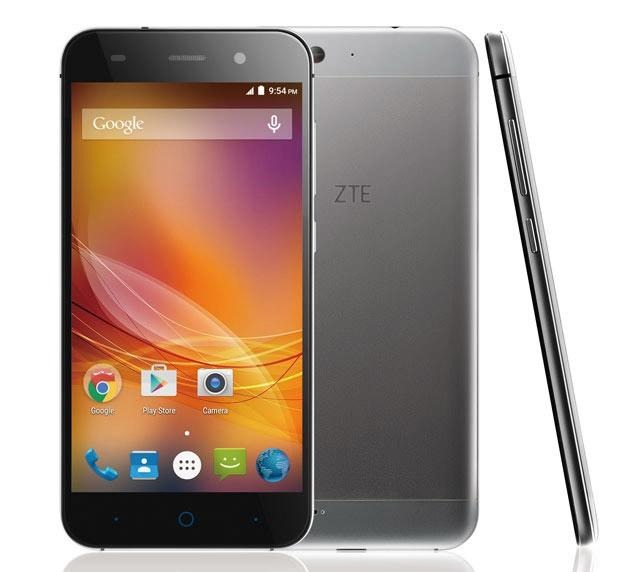 The ZTE SmartHome is a gateway that allows communication with smart products in the home from light switches to baby monitors. ZigBee wireless protocol devices are supported along with 4G connections. Devices can be controlled via a smartphone app that interfaces with the gateway.