ZTE Blade A1: mid-range smartphone with a fingerprint sensor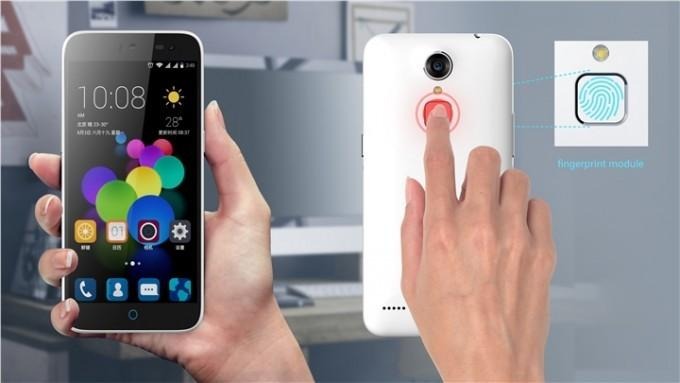 Fingerprint sensors might soon be as common as the GPS in your smartphone or maybe even more common than NFC. You can tell by how many new models are coming out with the sensor these days. And it's not just the high end either. ZTE revealed something surprising when it announced the new Blade A1 in China. What is, for all intents and purposes, a low to mid tier smartphone is made special by having a fingerprint scanner, making it the first budget smarrtphone to have that feature.
While there might still be some debate over the general usefulness of an NFC radio, even with the growing popularity of mobile, contactless payments, it can be argued that fingerprint scanners are immediately more useful to a larger set of mobile users. The convenience and security it offers can benefit anyone, with or without mobile payments involved.
However, when fingerprint scanners first appeared on smartphones, particularly with the iPhone 5s, it was seen more as a luxury, partly because of its rarity and because of the added build cost the sensor brings to the table. Since then, fingerprint sensors have proliferated, in different qualities and costs. Proof of that is that even a mid range smartphone like the Blade A1 can have one.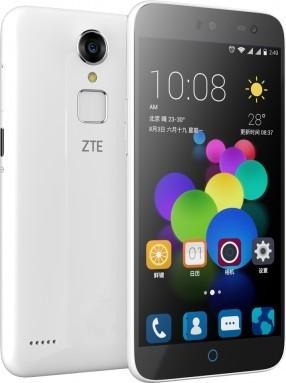 The ZTE Blade A1 isn't that bad a smartphone as far as mid-tier devices are concerned. It is powered by a 1.3 GHz quad-core MediaTek chip and is powered by 2 GB of RAM, that latter of which is pretty decent nowadays. The 5.0-inch screen at least has HD resolution. There's 16 GB of storage, a 13 megapixel camera on the back, and an 8 megapixel selfie shooter. And yes, there's a fingerprint scanner.
All of that you get for only 599 yuan or 699 yuan, depending on network support. That is, if you live in China. Converted directly, that's around $94 to $110, definitely the cheapest smartphone to sport that sensor. No word yet on whether ZTE plans to bring it outside of China, but it would be interesting if it joined its roster of Blade smartphones in the US as well.
SOURCE: ZTE
VIA: Sina.com