ZTE Axon 7 Is Still Getting Android 8.0 Oreo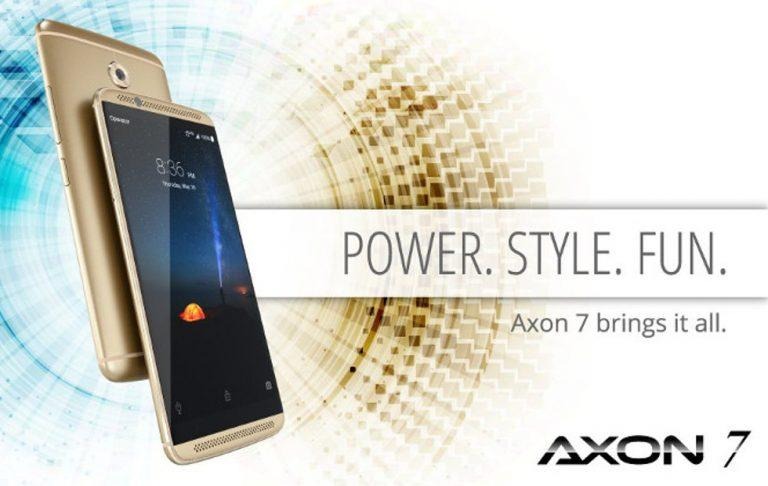 ZTE isn't exactly one of the most popular smartphone makers in the US market but it has gathered quite a faithful following for some of its rather courageous efforts. Its Axon Mini, followed by the Axon 7, were quite the steal. Its crowdsourced Project CSX, though short-lived, was widely regarded positively. And now it seems that ZTE wants to end 2017 on a high note, even though when that note will be played is still unknown. The company has just promised an Android Oreo update for the Axon 7, despite the phone being discontinued way ahead of its time.
The Axon 7 was launched only last year. Under normal circumstances, it should only reach its end of life in next year. But for whatever reasons still unknown, ZTE reportedly already stopped production of the device, leaving its fate also unknown. That is, until now.
The phone already received one major update, from Android 6.0 Marshmallow to Android 7.1.1 Nougat. Again, it should be entitled to yet another one, though not many OEMs really stick to that two-year convention. Fortunately, it's not the end of the road yet for the phone.
Posting on the European community forums, VOC expert William Guo revealed that the company is already developing Android Oreo for the Axon 7. That said, no timeline has been given so it's highly unlikely to happen this year anyway. And while companies do sometimes renege on their promises, it still inspires hope that the company is at least considering it, despite discontinuing the phone itself.
ZTE, however, remains silent on the Axon 7's successor. The phone has been one ZTE's more popular models to hit international and US markets and there have been cries for a successor. While it did say one would be coming, there has been no word nor whisper about it.
SOURCE: Z-Union