Zombie Driver getting an HD makeover for Project SHIELD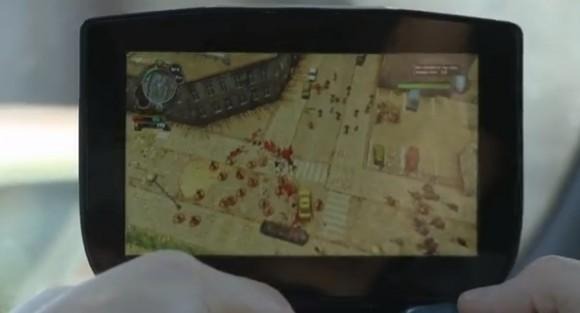 The folks at NVIDIA are teasing their latest Project SHIELD game title, Zombie Driver. That name may sound familiar for those rocking an Android device as Zombie Driver THD has been available for NVIDIA powered tablets and smartphones. Coincidentally, the THD release is currently selling at a deep discount — 75 percent off, or $1.75. Not to stray far off the track, but the Zombie Drive THD game had an update back in December that added improved controller support for devices such as the PowerA Moga.
Currently available release aside, the latest Android related Project SHIELD teaser is for Zombie Driver and we are given a brief look at the game running and we have learned that it will be given a "full HD over haul" that will bring "a ton of mind-blowing optimizations." Given the current release is pretty solid on the Nexus 7, we are more than a bit excited to play this when it becomes available with Project SHIELD.
Otherwise, details of the Tegra 4 optimizations include teasers such as how it will contain "real-time dynamic lighting, per-pixel shading with custom per-material specular masks, custom blood splatter and double the zombies." Again, this does nothing other than make us want to play now. But alas, we must wait for Project SHIELD to come available.
While we wait, make sure to checkout the demo video (embed above) where they not only show a bit of game play on Project SHIELD, but also give a side-by-side look at the non-Tegra 4 version as compared to the Tegra 4 optimized version. Bottom line, while both look (and play) pretty nice, the Tegra 4 optimized version of Zombie Driver looks that much nicer.
[via NVIDIA Blog]