Zipbuds' 26 earbuds are wireless, waterproof and designed for athletes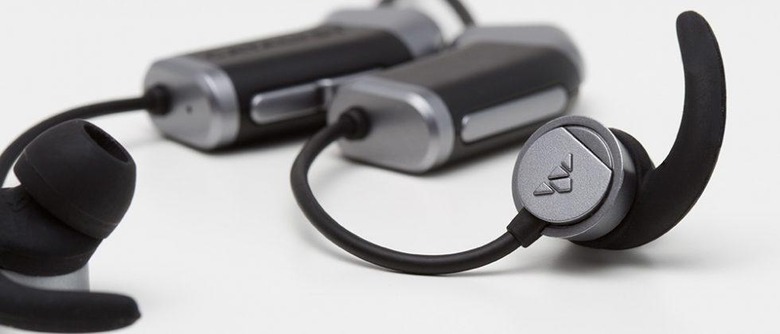 Zipbuds has launched a new pair of earbuds, the '26.' These earbuds are wireless and designed for sports enthusiasts — those who will be out jogging, working out, and more. The Zipbuds 26 boast a bunch of features, including a waterproof design that can handle being exposed to water, rain, sweat or other liquid nuisances. Among other things, this model promises to give wearers 15 hours of run time per charge, meaning you can charge once and then get through a full day with power to spare.
The Zipbuds 26 feature Bluetooth for wireless connectivity with a wide range of consumer products, including smartphones. This model features a built-in subwoofer, according to Zipbuds, and they support 144 different and unique fit combinations to suit any user. The company explains that it conducted research to learn vital things about ergonomics, sound engineering, and more to make the 26, eliminating common problems encountered with sports earbuds.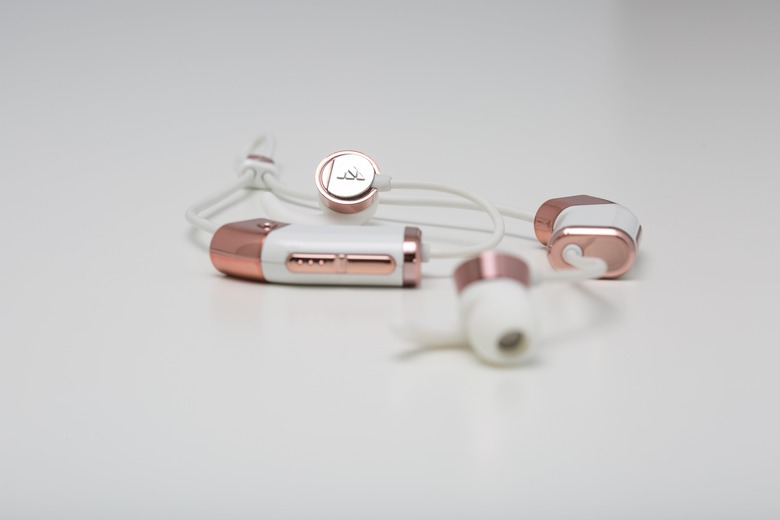 '26' features a Hybrid Driver System that is said to isolate the audio's mid- and high-frequencies, rounding them out with the subwoofer for robust lows. When not in use, fully charged '26' offers 400 hours of standby time, meaning users can toss them in their bag and not worry about the battery running down before their workout. Zipbuds explains that its new model also features QuickCharge technology so that 5 minutes of charging gives an hour of playback.
If that charge isn't enough, the '26' model also supports a clip-on magnetic battery to deliver extra power. Other features include military-grade Kevlar for extra durability, the ability to be submerged in up to 3ft of water thanks to proprietary hydrophobic construction, a built-in microphone with a three-button control, and noise-isolation. '26' is available now for $199 USD.