Zika vaccine approved for phase one human trial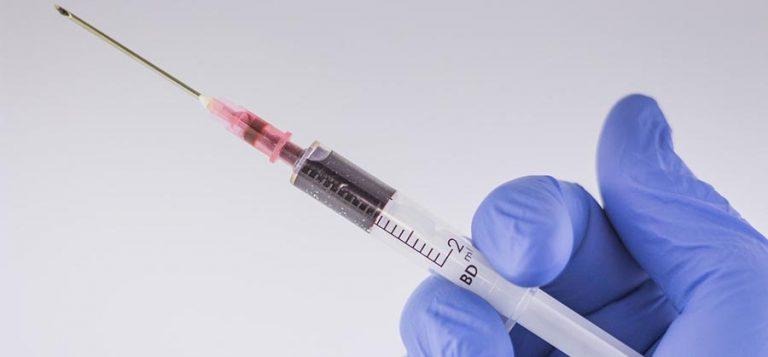 A pair of companies have gotten the go-ahead for human trials of a zika virus vaccination, they have announced. Inovio Pharmaceuticals and GeneOne Life Science got approval for a phase I trial, which will concern Inovio's Zika DNA vaccine GLS-5700. The vaccination is designed to prevent zika virus infections in humans; it showed promise in pre-clinical trials involving both small and large animals.
According to Inovio, this phase 1 trial will involve 40 healthy adult volunteers, and will look at the GLS-5700's "safety, tolerability and immunogenicity" after being administered intradermally. The administration of the vaccine is done using a proprietary "DNA delivery device" belonging to Inovio called Cellectra.
Both Inovio and GeneOne are working with researchers from Canada and the United States on developing this zika vaccine. According to Inovio, these researchers are the same ones the companies worked with in the past when developing Inovio's MERS and Ebola vaccinations.
Speaking about the approval, Inovio President and CEO Dr. J Joseph Kim said:
We are proud to have attained the approval to initiate the first Zika vaccine study in human volunteers. As of May 2016, 58 countries and territories reported continuing mosquito-borne transmission of the Zika virus; the incidences of viral infection and medical conditions caused by the virus are expanding, not contracting. We plan to dose our first subjects in the next weeks and expect to report phase I interim results later this year.