Zero Motorcycles' 2018 e-bike lineup offers 6x faster charging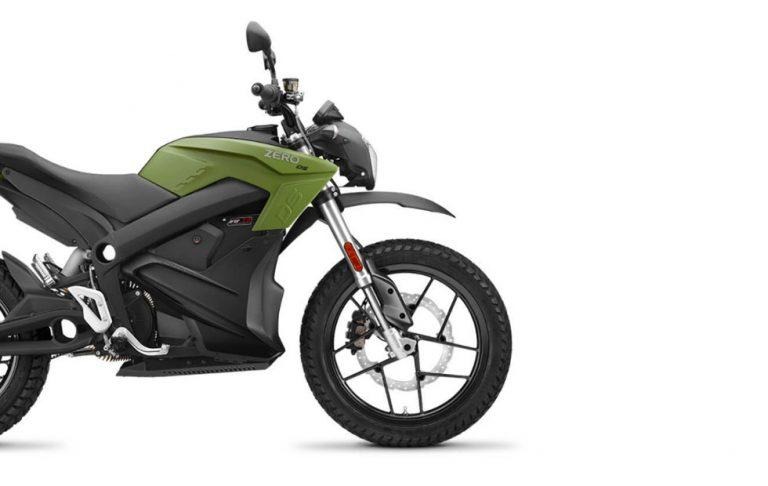 Zero Motorcycles has unveiled its 2018 lineup, explaining that with its latest electric motorcycles, buyers can expect charging rates as high as six times faster than previous models. These all-electric motorcycles are for commuters ready to shed the ordinary gas tank, but who don't have hours on end to spend waiting for their battery to recharge. Depending on configuration, Zero's electric motorcycles can provide a range of more than 220 miles in the city.
The company has unveiled a trio of new batteries: the ZF14.4, the ZF7.2, and the ZF3.6. Zero explains that these new batteries bring improved performance and a higher range when compared to other electric motorcycles available. Assuming you buy a Zero model featuring the biggest ZF14.4 battery and couple it with the optional ZF3.6 Power Tank, a range extender, it'll get up to 223 miles of range in the city, plus 18kWh of power.
As well, Zero is making it possible to charge its new electric motorcycles more quickly via its 6kW Charge Tank, which offers up to 6 times faster charging when compared to an ordinary charger. This Charge Tank can be used with Level 2 EV charge stations found throughout the world and is available assuming you get either the Zero S, SR, DS, or DSR model.
Buyers who get the ZF7.2 battery and pair with with the Charge Tank can expect charging from zero to 95-percent in a single hour, while the larger ZF14.4 battery can be recharged in "about" two hours with the Charge Tank. Putting that in more relatable numbers, Zero explains that this represents up to 103 miles per hour spent charging, depending on configuration and assuming a Level 2 charging station is used.
This goes a long way toward reducing charging times, and makes it possible to "top up" the electric motorcycle's battery in a short period of time, such as the 15 minutes it could take to eat lunch. Reducing charge times is an important part of increasing fully electric vehicles' appeal to the average consumer who may not have enough time to wait an hour or more for a decent charge while traveling.
SOURCE: Zero Motorcycles