Zelda Mobile Game Tipped To Come After Animal Crossing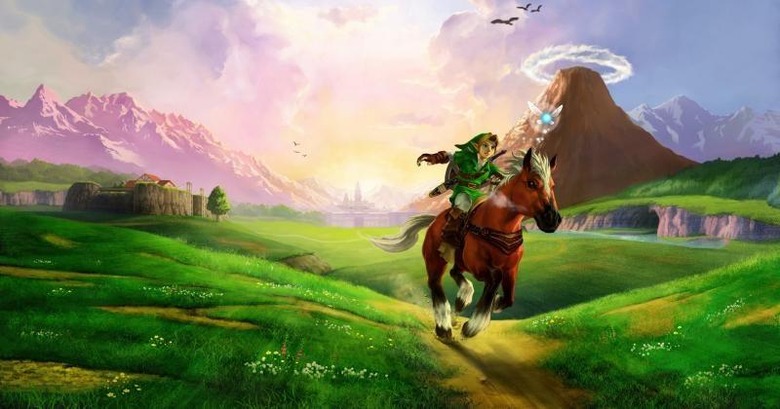 How serious is Nintendo about the mobile gaming market? Apparently serious enough to bring its second most popular franchise to smartphones. Sources familiar with the matter claim that the Japanese gaming giant is planning to bring The Legend of Zelda to mobile, and it might be doing so not long after it launches Animal Crossing on mobile later this year. But like anything related to the intersection of Nintendo and mobile, it's exact form is still unknown.
Nintendo already made it clear that it had no intention of porting its existing games to mobile. It would be bringing those beloved characters to smartphones but in completely different ways. Super Mario, for example, took the form of a side-scrolling endless runner on mobile, a game that garnered mostly positive ratings despite the high price tag.
Zelda will undoubtedly follow that same pattern, though Nintendo will have to perform a delicate balancing act. On the one hand, it has to avoid underwhelming fans as it somewhat did with Super Mario Run. But, on the other hand, the mobile Zelda game will have to play second fiddle to Nintendo's mainstream Zelda games, like the recent Breath of the Wild.
Mobile games still aren't a convincing profit source for Nintendo. Despite the success of Super Mario Run and, indirectly, Pokemon GO, mobile game profits are still a small part of the company's revenue. Nintendo remains steadfast on its view that mobile games are for casual gamers only and are intended more to entice such gamers to "upgrade" to a fuller console experience.
As for the timeline, nothing is set in stone yet. Animal Crossing is slated to launch sometime in the second half of 2017, but that says nothing of when mobile Zelda will go out. Even sources caution that the timetable could change at any point in time.
SOURCE: Wall Street Journal