Zelda Breath of the Wild's first DLC detailed, second still a mystery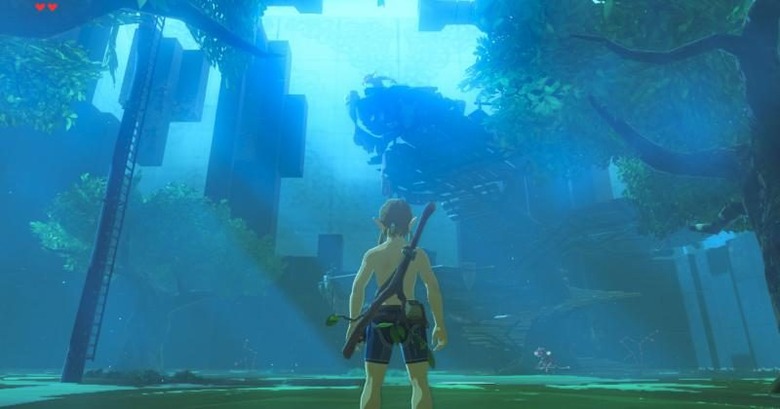 Breath of the Wild has cemented its place in history with record-breaking success and rave reviews. If Nintendo's numbers are to be believed, it's the best Zelda installment yet. It doesn't hurt that it is, for all intents and purposes, the Nintendo Switch's launch title. Riding on that success, Nintendo is now teasing some of the things players can expect from the game's first DLC, which seems to revolve around giving players a harder time.
The Legend of Zelda: Breath of the Wild has been acclaimed for its wide, open world, sophisticated puzzles, and non-trivial battles. But if those felt too easy for you, then you'll probably want to sink your teeth into The Master Trials DLC. For one, it will include a new Trial of the Sword map where Link will be attacked by wave after wave of enemies. To make matters more interesting, Link will have no armor or weapon start within this 45-room dungeon. If Link does manage to survive, he will be rewarded with a fully awakened and fully powered up Master Sword.
And then there's the Hard Mode, which gives enemies a chance of victory. Higher-ranking monsters might appear where you never saw them before. Some will be more attentive and can't be taken by surprise. They also recover health while they fight, so killing them fast is now more than just a bragging right.
That said, not everything in the DLC is meant to give players hell. The Hero's Path Mode allows players to see where they've been in the last 200 hours play, letting them backtrack if they wish. A Travel Medallion lets Link save one spot that he can quickly transport to, though you can only save one spot at a time. And, finally, new items like Korok's Mask, which helps you find Korok easier, and themed equipment aim to make things both easier and more enjoyable.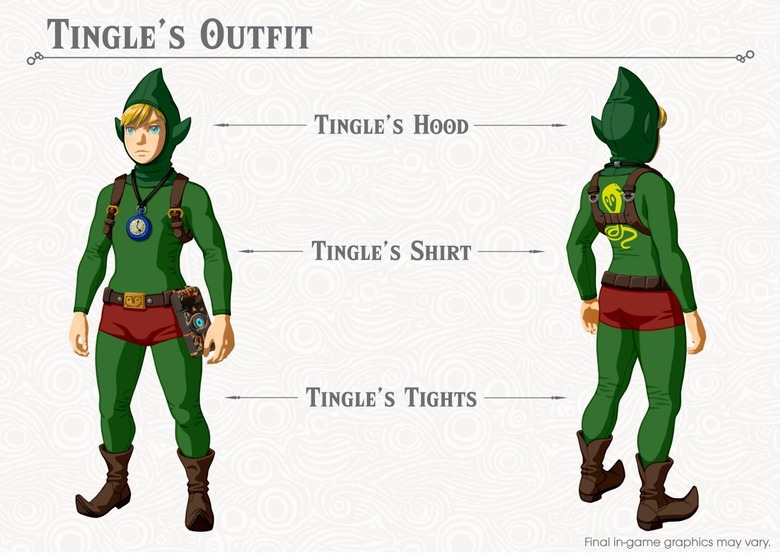 The Master Trials DLC lands this summer but the still to be named second DLC won't arrive until the holidays this year. However, you have to buy them both in a single $19.99 bundle, even if you want only one of them. The DLCs will be available for both the Nintendo Switch as well as the Wii U.