Zagat cost Google $151 million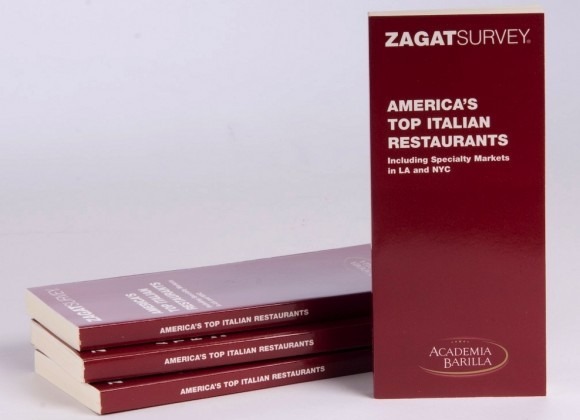 Google has offered the numbers it paid for two of its more recent purchases in a regulatory filing this week. The two purchases are the buy of Zagat Survey LLC and Daily Deals GmbH. According to the filing, the purchase of Zagat cost Google $151 million. That is a lot of money for a restaurant review service. Google plans to integrate the data into its Google Maps results.
With the Zagat details, the user of Google Maps can find places to eat while traveling and see the Zagat reviews right along with the map details. Google has also purchased Daly Deals, which was previously a privately held company. There are only two of the purchases Google has made in 2011. So far, the company has spent $1.44 billion on acquisitions in 2011.
Bloomberg reports that Google has made 57 acquisitions and purchases of other assets so far in 2011. The biggest purchase so far was the ITA Software buy for $676 million in cash. The purchase of Motorola Mobility will dwarf that amount thought when it completes with a cost of $12.5 billion. The purchases seem to be fine by investors too; the stock price went up $3.15 cents today to $586.31 per share. The stock has fallen 1.3% this year.
[via BusinessWeek]