Youyota Sailfish OS tablet tries to revive a failed Jolla dream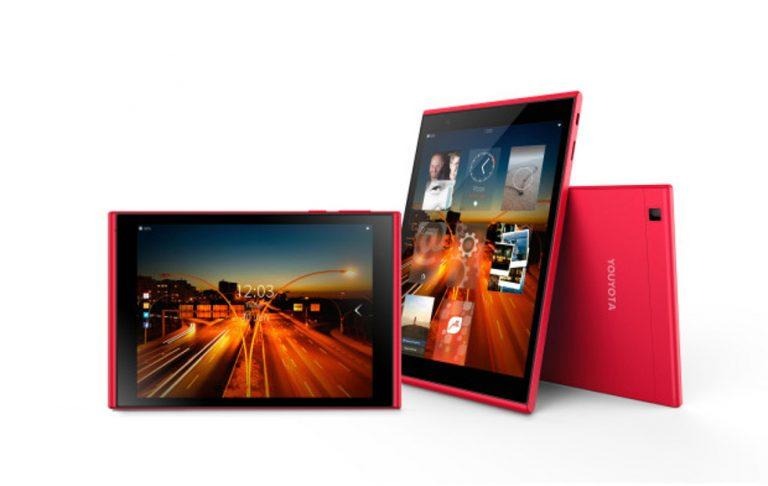 Just because you're a somewhat popular company that managed to successfully deliver a crowdfunded product doesn't necessarily mean you'll be able to do it again. Not even if you rake in more than $2 million in funding. That's the bitter reality that Jolla faced last year when it had to cancel its successfully funded Sailfish OS tablet. Some, however, still believe in that vision and have taken to Indiegogo to try and resuscitate the Jolla Tablet, now as the Youyota Tablet. And based simply on numbers, it seems there are still many who still believe in that dream too.
Jolla and its Sailfish OS has an interesting history. To cut the drama short, both rose from the ashes of the pre-Microsoft Nokia and one of its mobile platforms, Meego. That legacy was probably what helped its first crowdfunding attempt, the Jolla Phone, to succeed. But by the time the Jolla Tablet came around, the startup was almost bankrupt. It canceled the tablet and refunded what they could. And the rest, as they say, is history.
But they also say that history repeats itself, so we have a major case of deja vu here. But it's more than just deja vu though. This Youyota Tablet is exactly the Jolla Tablet, inside and a bit on the outside as well. It has the exact same specs, some of which are terribly outdated by now. Especially the Intel Atom Z3735F Bay Trail processor. Some, like the 8-inch 2048x1536 screen, are actually still acceptable by today's standards.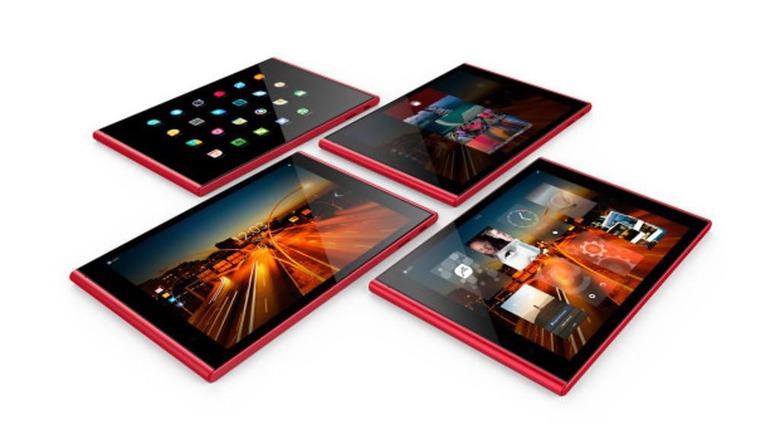 So why didn't Youyota refresh the specs and design while they were at it? To save on time, effort, and, of course, money. It doesn't need to design new hardware and make software fit it. Almost all the pieces have been tested before. They just need to find all those old pieces and bring them together again. At least they will update the OS to the latest Sailfish 2.1 release.
While Jolla and Sailfish fans will probably love the walk down memory lane, the one major caveat is that this is a crowdfunded project. Youyota presents itself as the silent partners behind some already existing products, and they're also throwing in Jolla's and Intel's names. They have already exceeded their funding goal, so that part is pretty much done. But, as what happened with Jolla, that's never an assurance of an actual delivered product.
VIA: Indiegogo