YouTube's Newest Milestone: 1 Billion Unique Monthly Users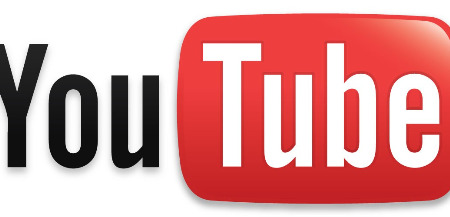 Where do you go when you want to see clips of your favorite movies, check out music videos, or watch cats in various states of irritation or derpiness? If you're like most Internet users, you turn to YouTube, which is celebrating its newest milestone: over 1 billion unique monthly users. Such a huge number is hard to fathom, and so the video website has dropped a few examples to help put it into perspective.
The easiest way to grasp how many users this is? Almost one of every two Internet users visits YouTube for their video needs. That is astronomical, but perhaps still not enough to grasp the full nature of 1 billion users. How about this? The user base in one month is equal to approximately the Super Bowl audience – times ten.
Taking it even further, if YouTube were its own country, it would be the third largest, coming in behind only India and China. And rounding out the examples, remember PSY and Madonna's Madison Square Garden event? They would have to perform in front of that audience 200,000 more times to equal the number of unique monthly visitors YouTube gets every month.
In summary: 1 billion users is a huge number, and certainly a celebration-worthy achievement. And as any good company would do, YouTube has given a hearty thank you to everyone who uses the service, expressing gratitude for every user from the "aspiring filmmaker in his basement" to the "next great pop musician."
[via YouTube]