YouTube's New Desktop Video Player Ditches Black Bars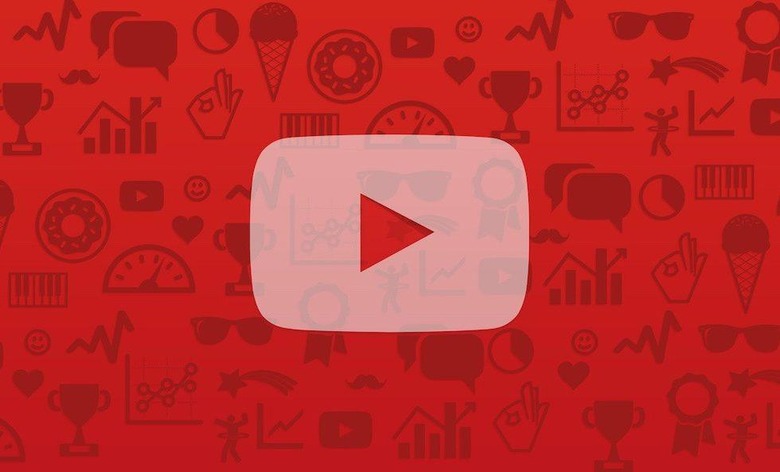 YouTube is home to tons of different videos and, therefore, tons of different aspect ratios. While YouTube's desktop player is 16:9 by default (and indeed, that seems to be the go-to aspect ratio these days), there are still plenty of older videos that were recorded and uploaded in 4:3. Then, of course, we have the always controversial vertical aspect ratio of videos recorded on a smartphone.
With those 4:3 and smartphone videos, YouTube's fix has traditionally been to surround them with black bars so that they fit within the confines of its video player. That all changed over the weekend, when YouTube rolled out an update to its desktop site that rids it of black bars altogether. Now, the video player will automatically adjust to the video's aspect ratio, leaving only white space where those black bars used to reside.
The update was detailed in a thread over on the YouTube Help Forum, which was discovered by Android Police. YouTube explains that the video player now adapts based on the video's size and the screen size of your desktop, removing the need for those black bars. 16:9 videos are undergoing some changes too, as the player will now use up more of the page's white space to make those videos larger by default.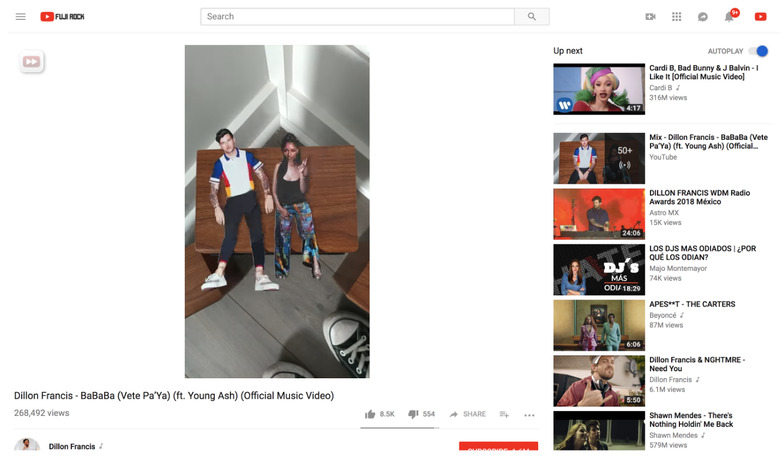 We've already seen similar changes land on the iOS and Android YouTube apps, so here Google is bringing the desktop version of YouTube in line with the mobile one. Unfortunately, not everyone is pleased with these changes. In fact, many of the replies in that thread are negative, with some users asking for the option to revert to the old video player.
It's always possible that Google considers this new video player to be a work in progress, so we may see some new options pop up over time. For now, though, is seems that many consider this new player to be an inconvenience more than anything else, so we'll just have to wait and see what happens from here. What do you think for YouTube's new video player? Head down to the comments section and let us know!