YouTube's major redesign brings the service's first logo change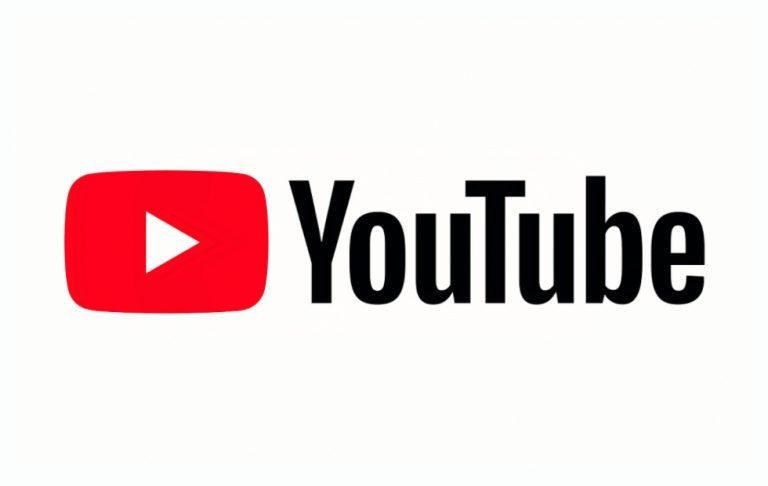 YouTube has rolled out a major redesign to both its desktop and mobile apps, and alongside them you may notice that something seems a bit off. That's because the logo, still so similar to the one we've always known, has just received its first ever change: the red rectangle is now located to the left of the word YouTube rather than behind the word 'Tube.' It's not a huge change, but it does punctuate the design overhaul.
YouTube launched more than a decade ago, and it has seen some major changes along the way. The way people consume videos have changed greatly since the service first went live, and these latest changes aim to make it more suitable for modern viewing habits. Long gone are the days of 240p videos; YouTube not only supports 4K video, but also VR, 360-degree, livestreaming, and more. The service also has branches like YouTube Kids and YouTube Red.
If you use YouTube via the mobile app, you'll find that it has an improved design with a white header instead of red, as well as navigation tabs on the bottom for easier access to thumbs (a necessity given how large phone screens are getting). Users will also find Account and Library tabs, as well as gesture for fast-forwarding and rewinding videos by 10-seconds.
YouTube has also brought speed adjustments to mobile, finally, the same kind you find on desktop. As well, users will find the video player soon adjusts itself to match the side of the video — so it will expand for a horizontal video, shrink for a square video, etc, eliminating the annoying black bars.
The desktop site is also getting a redesign, though, and it is rolling out to everyone around the world as of today. The updated look gets a Material Design veneer that is clean and easy to navigate. As the video above demonstrates, users can easily toggle between the ordinary bright white view and a Dark Theme that is similar to Twitter's Night Mode. That's all topped off by the redesign YouTube logo you see above.
SOURCE: Google Blog