YouTube's dynamic player comes to Android at long last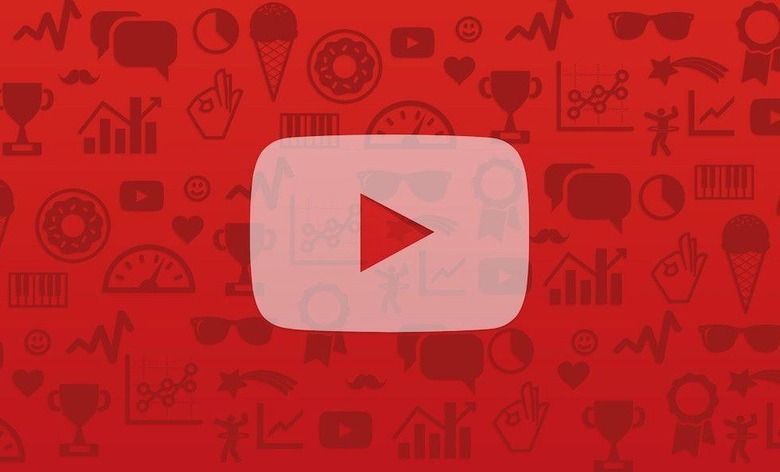 Back at the tail end of 2017, YouTube launched a new dynamic player for its iOS app. Though it's always a little weird to see new features for Google services come to iOS devices first, it happens more than you'd initially expect. Now, around three months later, the Android YouTube app is being brought up to speed, with a dynamic player of its own launching today.
YouTube announced the new feature by way of Twitter, letting Android users know that they can now expect the YouTube player automatically adjust to the aspect ratio of the video that's playing. It isn't perfect, of course, but when you're watching vertical or square videos, you should notice that they lack the black bars that have plagued so many videos up to this point.
This new dynamic player has more uses beyond just getting rid of black bars on vertical aspect ratios. As you scroll down to look at comments and suggested videos, the player will now shrink in size, continuing to play while giving you more screen space to browse. In the end, this should make the viewing experience on YouTube a lot more fluid, regardless of the aspect ratio of the video you're watching.
Once upon a time, recording in a vertical orientation would spark some degree of outrage among viewers, but as more and more people record and upload videos directly from their phones, they've become much more commonplace. Just as well, many people have started recording videos through other apps, such as Snapchat, Instagram, and – at one point in the not too distant past – Vine, resulting in a bunch of different aspect ratios that don't always fit the standard 16:9 aspect we're used to seeing on YouTube.
YouTube's new dynamic player should help with that a great deal. YouTube was last updated around the time this tweet went live, so once that update has been applied, you should see its new dynamic player in all its glory.