YouTube will soon put their 'stars' in films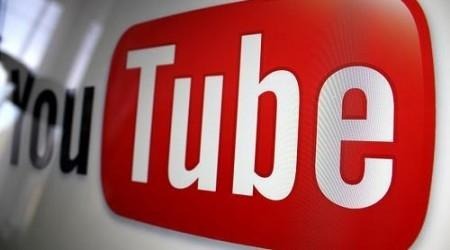 We all love (or tolerate) those end-of-year YouTube montages, which highlight the best viral videos in addition to various creators who have made a name on YouTube. those creators are a lynchpin for success, as various other platforms are trying to steal them away to create instant viewership. In their latest attempt to encourage those creators to stick around, YouTube will "release several feature length films over the next two years, all driven by YouTube stars". The films will naturally debut on YouTube.
These films are a collaborative effort with AwesomenessTV, which YouTube thinks will create "a new distribution paradigm for years to come."
The first of these films is slated for debut this Fall.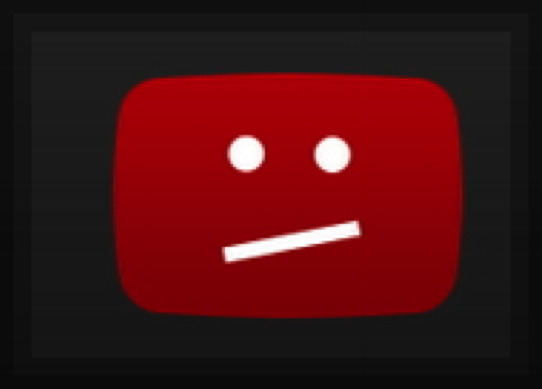 YouTube of late has been making several moves to encourage creators to either stay put or go with YouTube instead of other platforms. In addition to professional tools and studio space, YouTube is reportedly willing to leverage their deep pockets, offering creators big bonuses to stick around.
In addition to Vessel and Facebook, there's word Yahoo — run by former Googler Marissa Meyer — is readying a platform to rival YouTube.
It's not entirely clear what involvement YouTube has in the process of making these films, aside from leveraging signed talent. AwesomenessTV will "develop and produce" the films, according to YouTube's announcement. Given the tight timeframe for producing these films, it seems as though they'll be more long-form YouTube content than Michael Bay extravaganzas.
Source: YouTube