YouTube VR gets Gear VR support, communal watching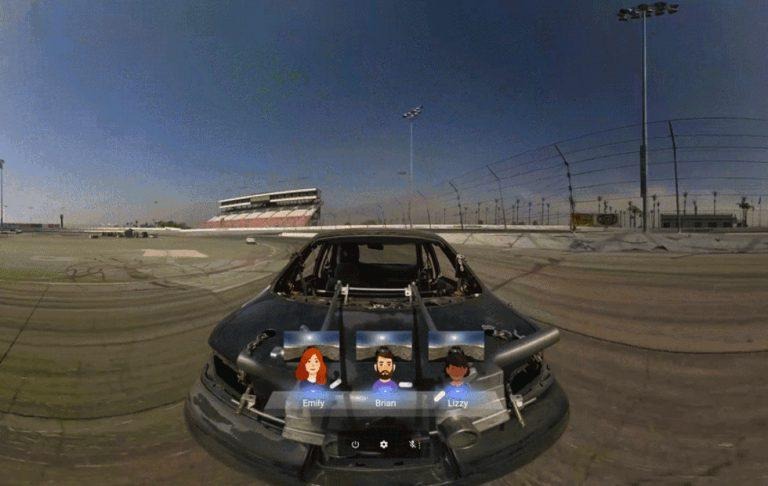 Virtual reality, or at least 360-degree content, has become the new hot thing in entertainment. Naturally, that means new territory for Google-owned YouTube to conquer. While limited to non-interactive content just like its regular version, YouTube VR markets itself as a way to experience new worlds up close and personal. Like literally in your face. Now it is introducing newer ways to experience virtual reality, either alone or with your virtual friends and strangers.
It's not exactly a groundbreaking expansion but YouTube VR's availability on the Samsung Gear VR is still notable, especially for Samsung's Oculus-powered mobile VR platform. YouTube VR is already available on Google's Daydream, HTC's VIVE, and even Sony's PlayStation VR. And while Gear VR users could always watch 360-degree YouTube videos through its VR web browser, having a dedicated app at least makes the Gear VR look more legit now.
YouTube is also introducing a new way to make VR more than just a solitary activity. In the YouTube VR app, which is now available on the Gear VR, you will be able to find a new "Watch Together" icon underneath the playback controls. This will allow multiple users to view the same VR video together and talk about it.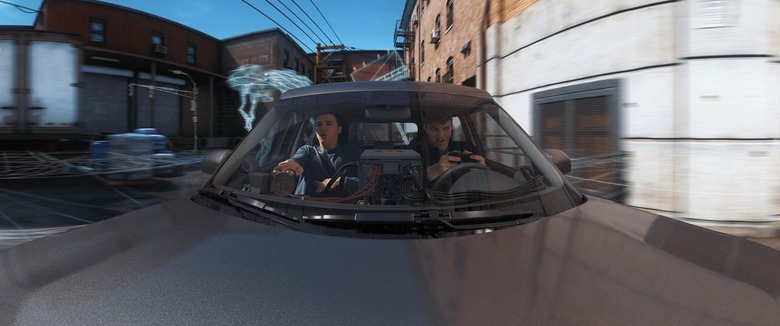 And what exactly will you watch together? YouTube VR says it already has over 800,000 experiences and its adding some more exclusive content this summer. Those range from backstage access to Portugal. The Man and Hayley Kiyoko to spending a day with historic Olympian Ibtihaj Muhammad, to watching SoKrispyMedia play a video game. YouTube is pushing for more and more VR content, both 360 and 180 degrees, to carve out its position in this relatively young market. So young that, for better or for worse, it doesn't have YouTube VR "influencers" to stir up some drama just yet.