YouTube videos featuring minors will have comments disabled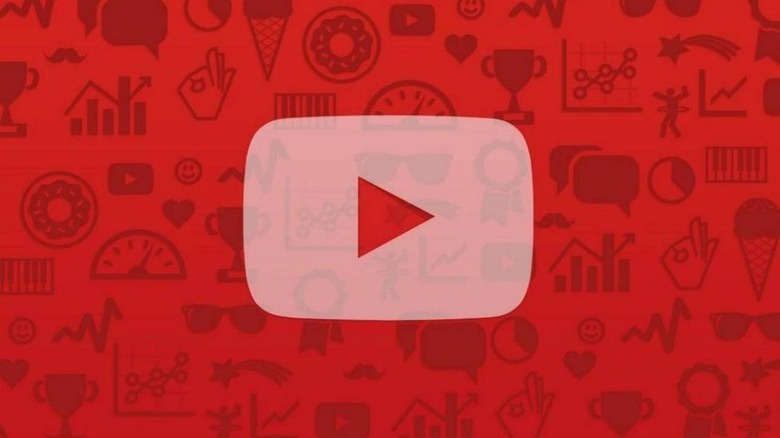 YouTube is once again on the hot seat after no small amount of advertisers pulling out over problems related to minors. Given the PR and monetary consequences of such lapses, the video hosting giant has had no choice but to take drastic action, some of which will probably inconvenience some YouTube creators. Of course, many will argue that such "fixes" wouldn't have been necessary had YouTube been doing its job properly in the first place.
Two events incidents were revealed this month that put YouTube's system for protecting minors into question. The first was the discovery of predatory comments in videos that featured minors, allowing pedophiles to circumvent systems YouTube has in place in uploading videos that targeted such an audience.
YouTube's solution is to, at least for now, disable comments for "tens of millions" of videos that featured young minors, with older minors following in the next few months. Accounts that have left predatory comments have been suspended as well. It is also developing a new classifier which will identify and remove such comments which YouTube assures won't affect monetization.
The comment ban won't be forever and won't be for everyone. YouTube knows that comments are an important part of its community. It will be working with a select few creators to have comments on their videos re-enabled but those will be required to actively moderate each and every comment that comes in.
A more recent scandal that rocked YouTube was the discovery of modified videos targeted at kids that had short splices of content that encouraged suicide. Those have been removed as per YouTube's guidelines and it asks users to continue flagging such videos. The problem with this system, however, is that the damage may have already been done once a child is exposed to the content.