YouTube uses AI to replace video background without green screen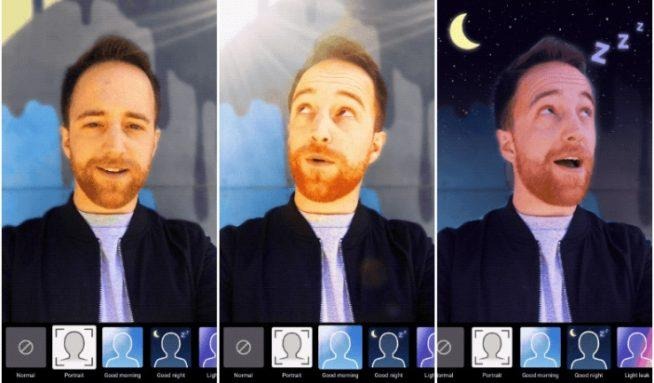 Google has revealed it's working on video-editing technology that eliminates the need for one of the most common tools: the green screen background. Dubbed Mobile Real-time Video Segmentation, the tech uses AI and machine learning to let users replace the background on their video in real-time. The tool is already in testing for YouTube, and it's as easy to use as applying filters to a still photo.
Google goes into the lengthy technical details of this feature on its Research blog, but sums it up nicely with this comment: "Our new segmentation technology allows creators to replace and modify the background, effortlessly increasing videos' production value without specialized equipment." The feature is debuting as a beta in the YouTube app, but only for a limited set of content creators.
For now, the background replacement tool is tied to YouTube's new "stories" video format, which itself is just another take on the Snapchat and Instagram features of the same name. The effect isn't perfect, but it's more than impressive for a simple beta, and it's easily on par with the common AR photo tools that create masks and other facial overlays.
Google notes that the limited rollout is to test the technology on an initial set of effects, adding: "As we improve and expand our segmentation technology to more labels, we plan to integrate it into Google's broader Augmented Reality services." With the Pixel 2 already featuring an AI-powered portrait mode for photos, it's easy to see Google implementing this technology for mobile video capture.
SOURCE Google