YouTube unbanned in Pakistan for 3 minutes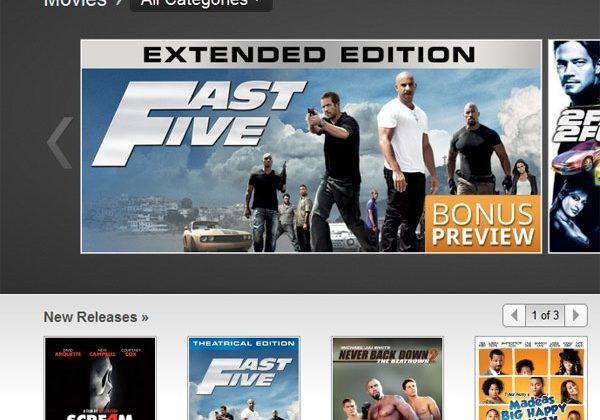 The government of Pakistan imposed a ban on video sharing site YouTube after an anti-Islam video turned up on the site and caused riots in the Muslim world. Pakistan lifted the video ban on Saturday only to discover that the offensive material was still available on YouTube. The lifting of the ban lasted approximately 3 minutes.
Apparently, the Pakistani government had been criticized for months over blocking access to YouTube. The ban was put in place on September 17 after violent protests occurred after video made in the US reportedly ridiculed Islam. The Pakistani government ordered all telecommunications companies within the country to block material deemed offensive to Muslims and asked citizens to report such material.
Those against the ban saw the blocking of YouTube as an attempt to control information the people in Pakistan had access to. Even while the ban was being lifted, the Pakistani interior minister said that a firewall was being installed by government technicians to block pornographic and blasphemous material. The ban against YouTube was lifted for only a few minutes after a news network in Pakistan called Geo reported that blasphemous material was still available on YouTube.
That report led to the government of Pakistan blocking access to YouTube again. The Pakistani government has been the source of some ridiculed over its flip-flopping on the blockage of YouTube. Whether or not the Pakistani government will try to unblock YouTube again is unknown at this time.
[via NYT]