YouTube TV voice remote feature appears in app for some users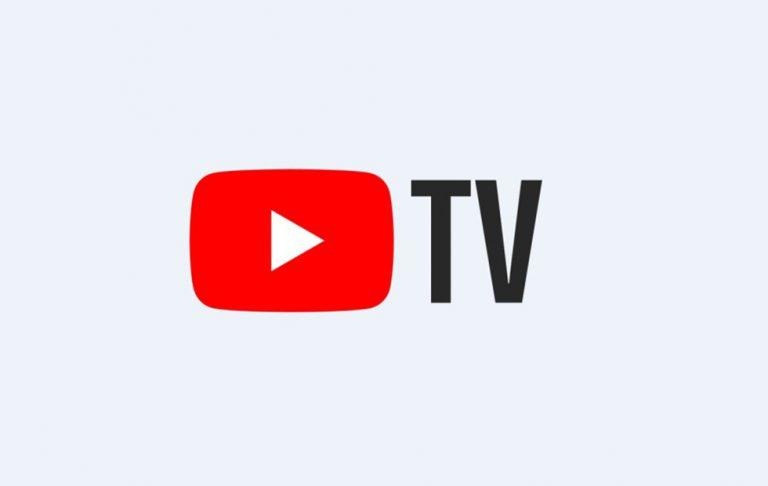 Voice control is more popular than ever and increasingly available on different platforms. Fire TV owners, for example, can use voice commands by pressing a button on their microphone, and Roku users enjoy similar functionality. YouTube TV is about to expand its own voice control options via the addition of a voice remote feature within the platform's mobile app.
The company pushed out an update to its YouTube TV mobile app, offering only a general note in its changelog. Some users have spotted a new feature, though, called Voice Remote that does exactly what its name implies. Upon launch, the app offers a pop-up saying "Introducing voice remote."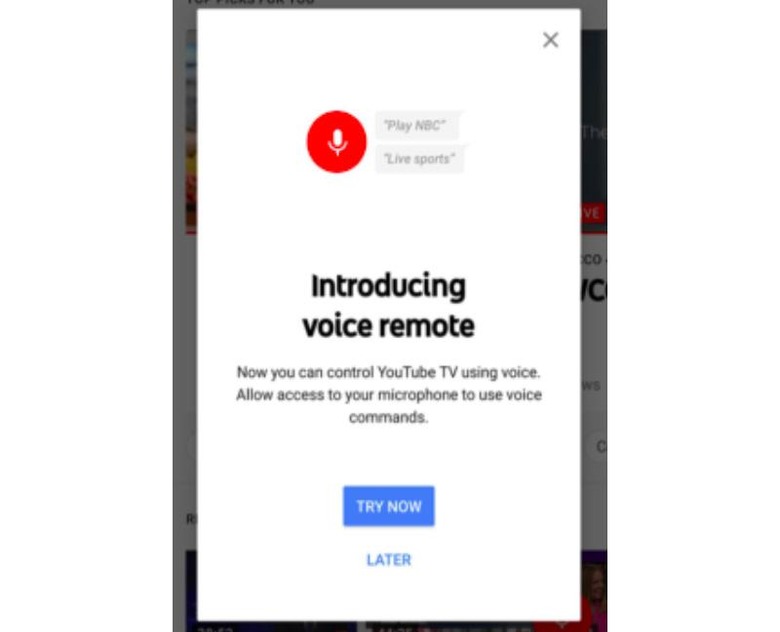 To use it, the user must give the app access to their device's microphone. After doing that, a red microphone button appears that the user pushes to issue voice commands directly from their handset. These voice commands are the same you'd use with, for example, a smart speaker — things like "Play [network name]."
Features available through the remote are generally supported by the voice remote, which means also being able to adjust the volume, skip ahead in a show, pause/play, and more. Not all users are seeing the feature at this time, as noted by Android Police, which acquired the screenshot above.
SOURCE: Android Police